Ymca Of Metro North Indoor Triathlon Co-hosted By Torigian And Melrose Ymca 2020 triathlon,indoor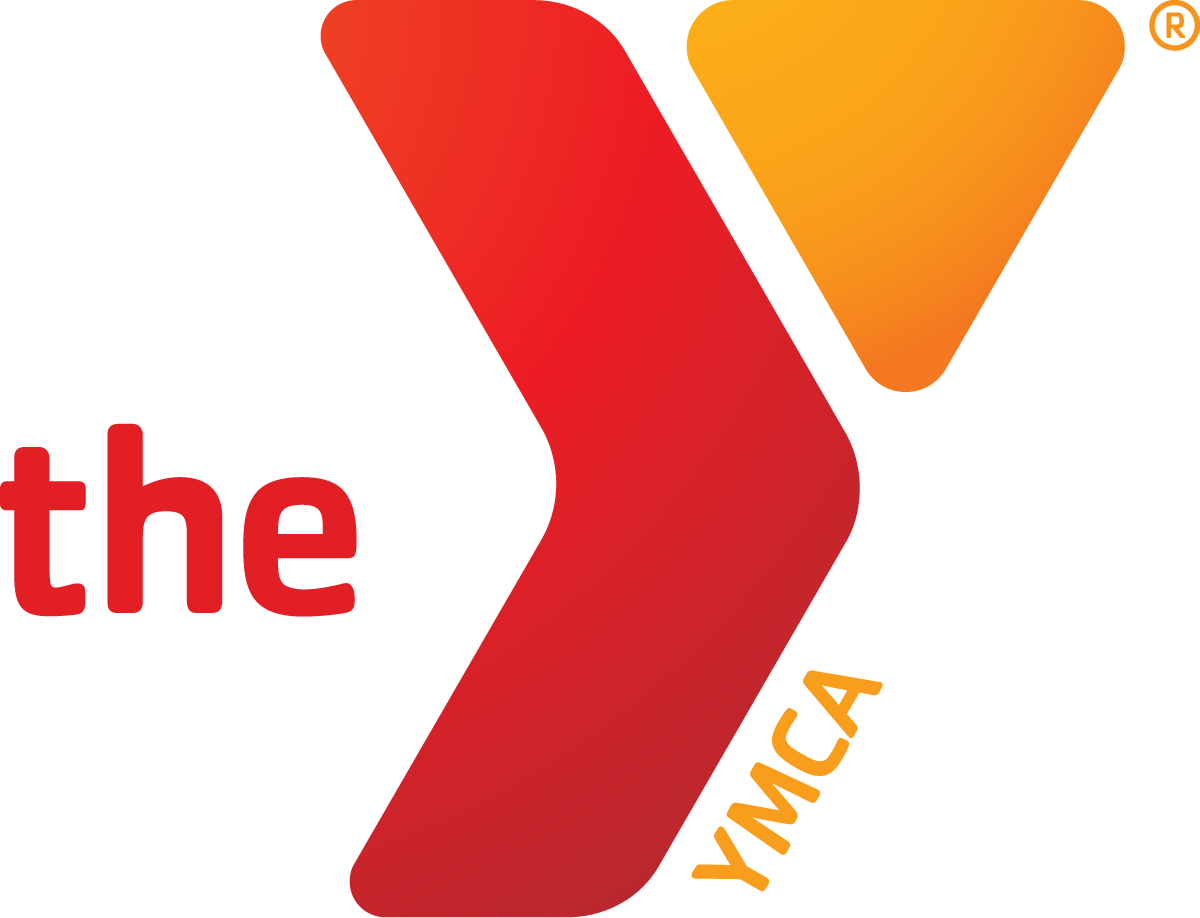 Ymca Of Metro North Indoor Triathlon Co-hosted By Torigian And Melrose Ymca 2020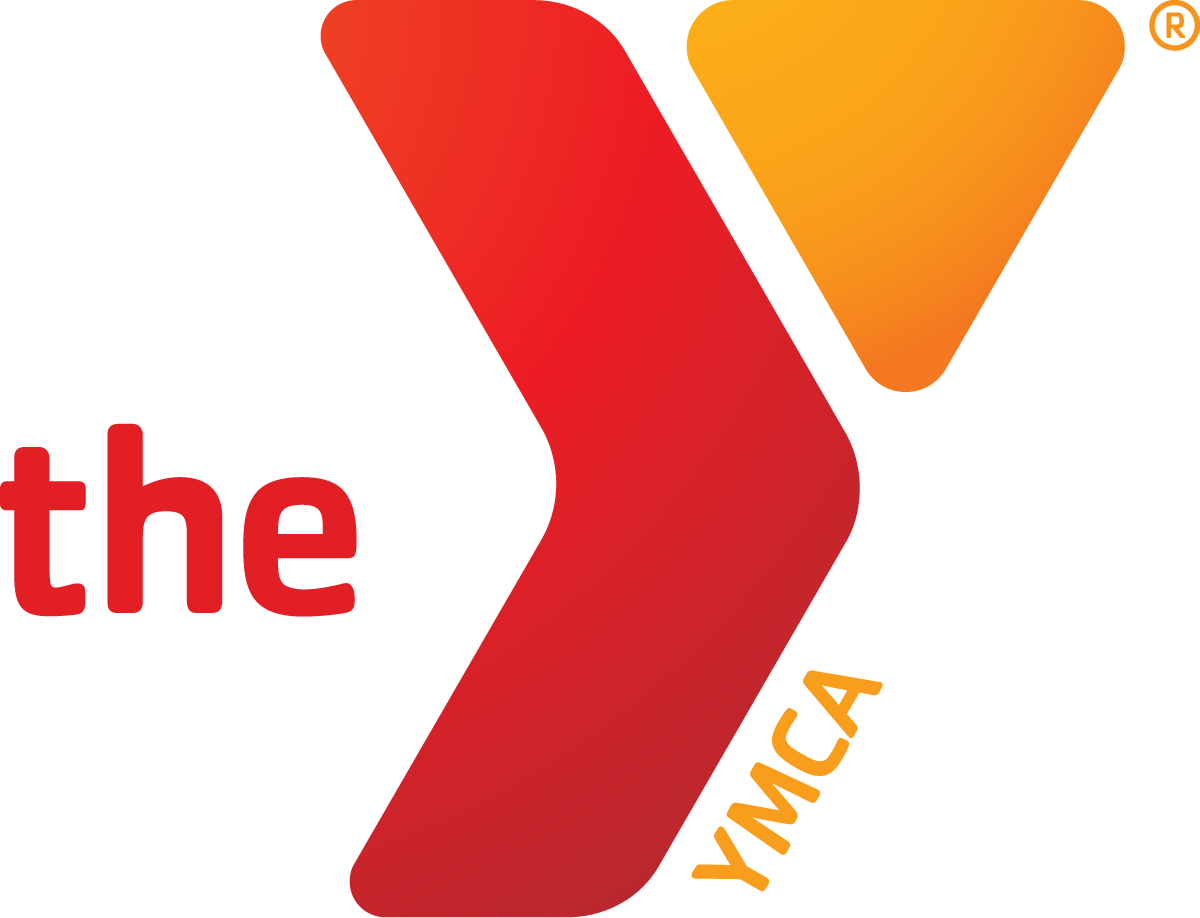 triathlon,indoor
Sign up for newsletter
No spam, no ads, no boring stuff. Only handpicked triathlon events & races highlights.
Event Description
You don't have to wait until June to swim, bike and run at our Indoor Triathlon! At your designated start time, you will begin with a 10 minute swim in our indoor pool, shift gears and spend the next 30 minutes cycling on one of our bikes. Then race toward the finish line with 20 minutes on the treadmill. Participants will be allowed time to safely change from the pool to cycling and from cycling to a treadmill.
YMCA of Metro North Indoor Triathlon co-hosted by Torigian and Melrose YMCA 2020 race will start Saturday, 29th February 2020.
Sports & distances
Triathlon - indoor
10 min/30 min/20 min