Ucsd Tritonman Triathlon 2020 triathlon,sprint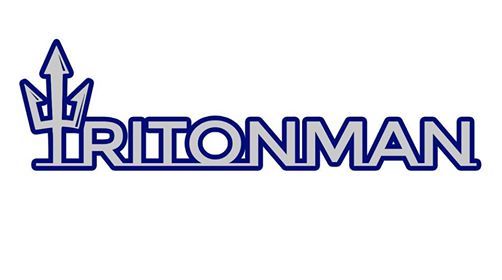 Ucsd Tritonman Triathlon 2020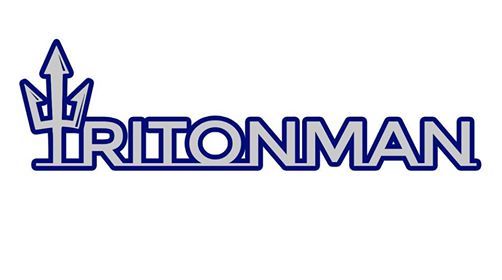 triathlon,sprint
Date:
Feb 14, 2020 - Feb 15, 2020
Sign up for newsletter
No spam, no ads, no boring stuff. Only handpicked triathlon events & races highlights.
Event Description
UCSD is proud to continue that legacy today with Tritonman: a 750m swim, 21K bike, and 5K run. We will have two USAT-Sanctioned races, an Elite Development Draft Legal race on Saturday and a beginner friendly Classic on Sunday.
UCSD Tritonman Triathlon 2020 race will start Saturday, 15th February 2020.
Sports & distances
Triathlon - sprint
750m/21km/5km