Twin Lakes Triathlon And Duathlon 2020 triathlon,duathlon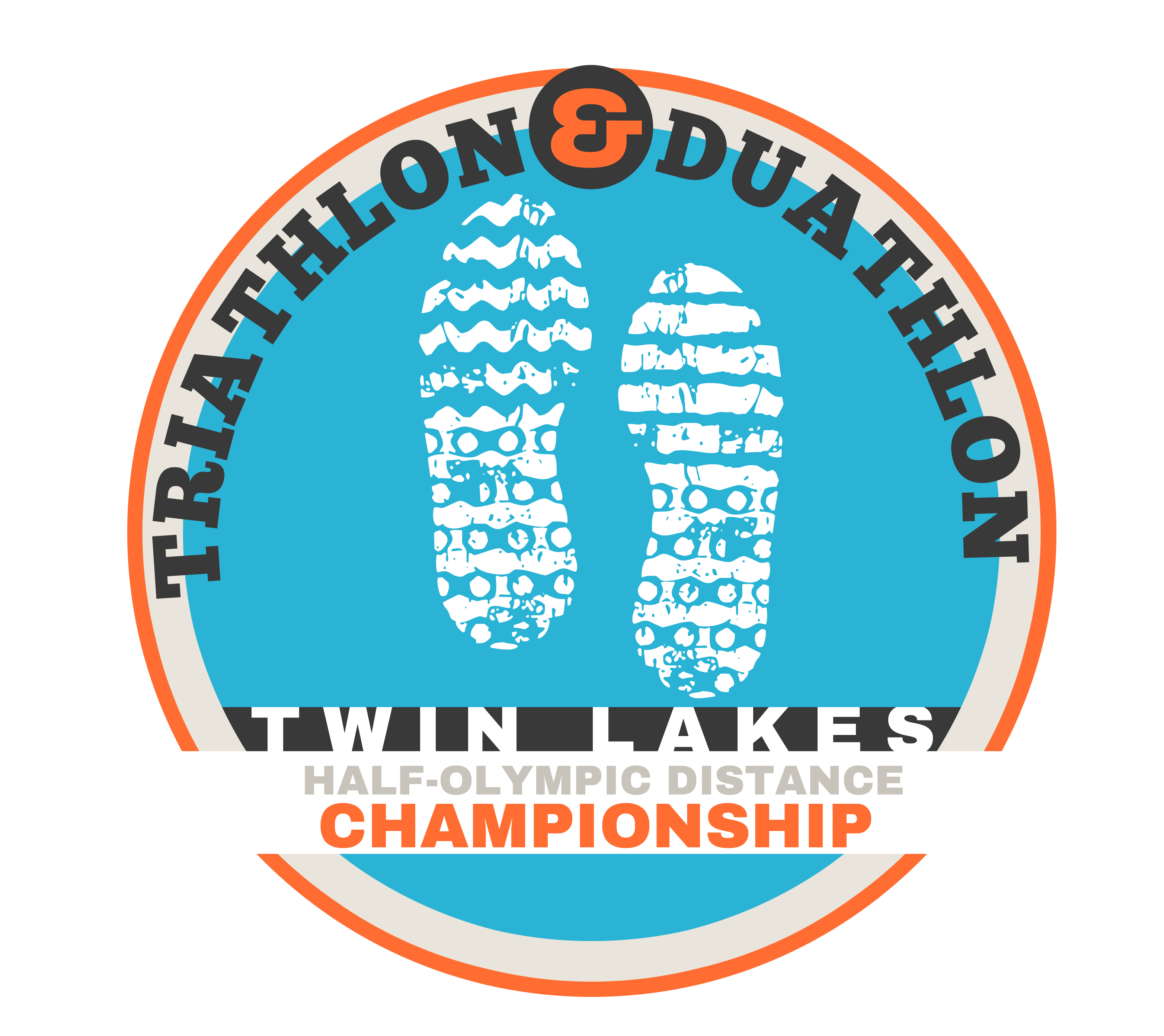 Twin Lakes Triathlon And Duathlon 2020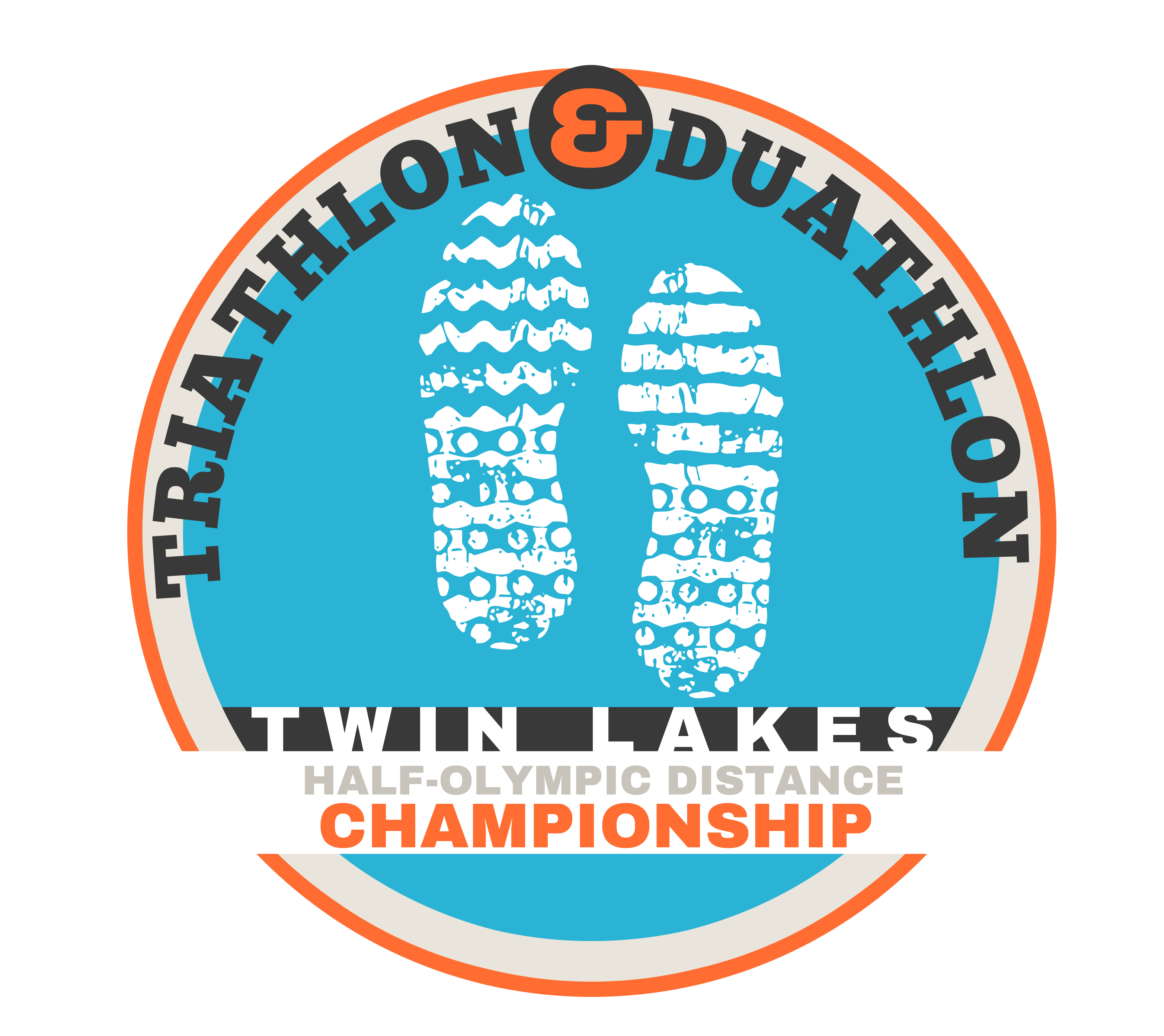 triathlon,duathlon
Sign up for newsletter
No spam, no ads, no boring stuff. Only handpicked triathlon events & races highlights.
Event Description
The annual Twin Lakes Triathlon has taken place at the beginning of August since 2006. The natural lake provides a perfect setting for a sprint triathlon and duathlon. Past participants love the event because it is scenic and flat, has plenty of good food, and has tons of helpful volunteers. Our lake community loves and supports this race.
Twin Lakes Triathlon and Duathlon 2020 race will start Saturday, 8th August 2020.
Sports & distances
Triathlon
0,47mi/12,4mi/3,1mi
Duathlon
1,6mi/12,4mi/3,1mi