Tune Up Tri 2020 triathlon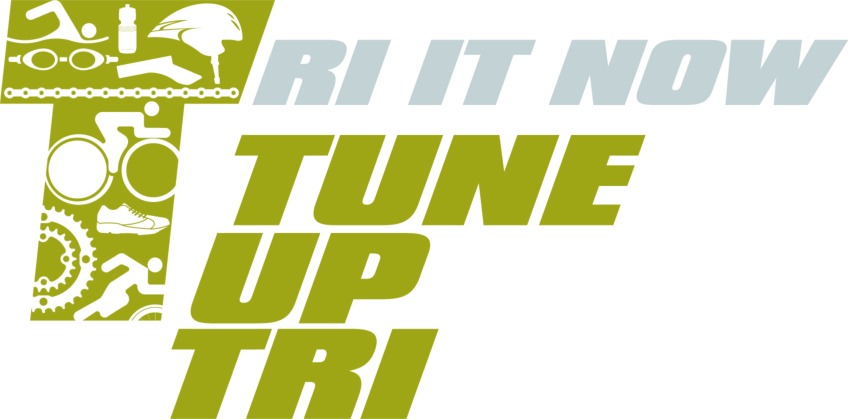 Tune Up Tri 2020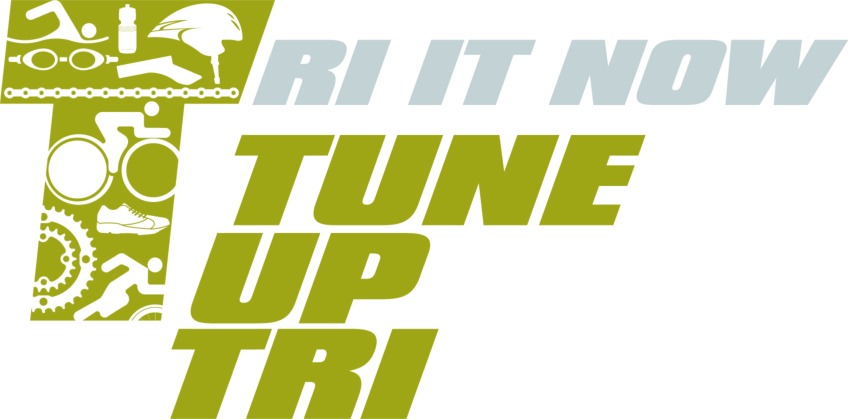 triathlon
Sign up for newsletter
No spam, no ads, no boring stuff. Only handpicked triathlon events & races highlights.
Event Description
The perfect short-distance multisport event to start off your season! The Tune Up Tri is an excellent race for beginners, and also a great opportunity for more experienced athletes to use as a gauge of your fitness early in the season.
Tune Up Tri 2020 race will start Sunday, 5th April 2020.
Sports & distances