Tugaloo Olympic, Sprint And Aquabike 2020 triathlon,olympic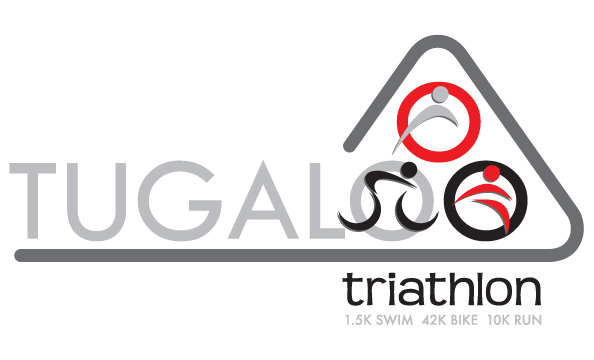 Tugaloo Olympic, Sprint And Aquabike 2020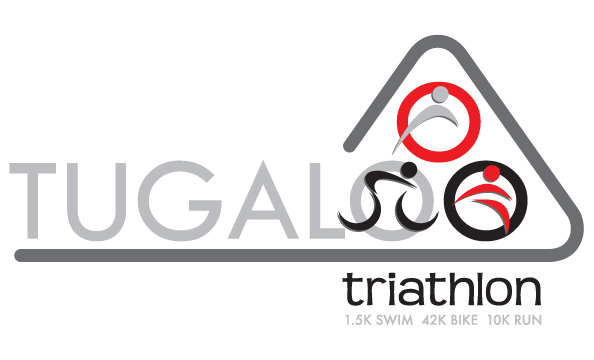 triathlon,olympic
Sign up for newsletter
No spam, no ads, no boring stuff. Only handpicked triathlon events & races highlights.
Event Description
The 1.5K swim is a triangle course in a cove in Lake Hartwell. The 42k bike course is a well-marked hilly out-and-back course. The 10k run course is an out-and-back course within Tugaloo State Park.
Tugaloo Olympic, Sprint and AquaBike 2020 race will start Saturday, 5th September 2020.
Sports & distances
Triathlon - olympic
1500m/42km/10km