Tritown Sprint Triathlon 2020 triathlon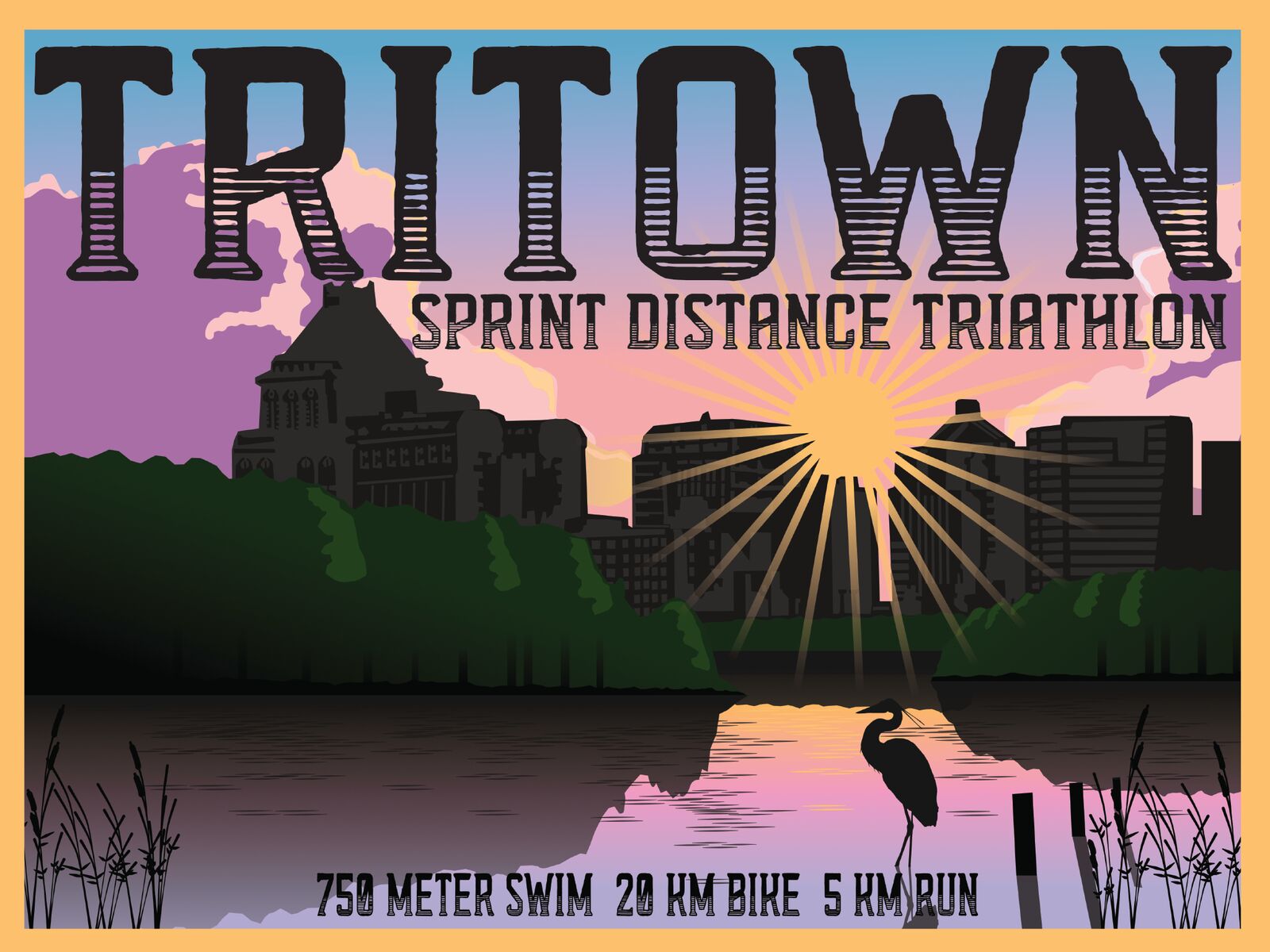 Tritown Sprint Triathlon 2020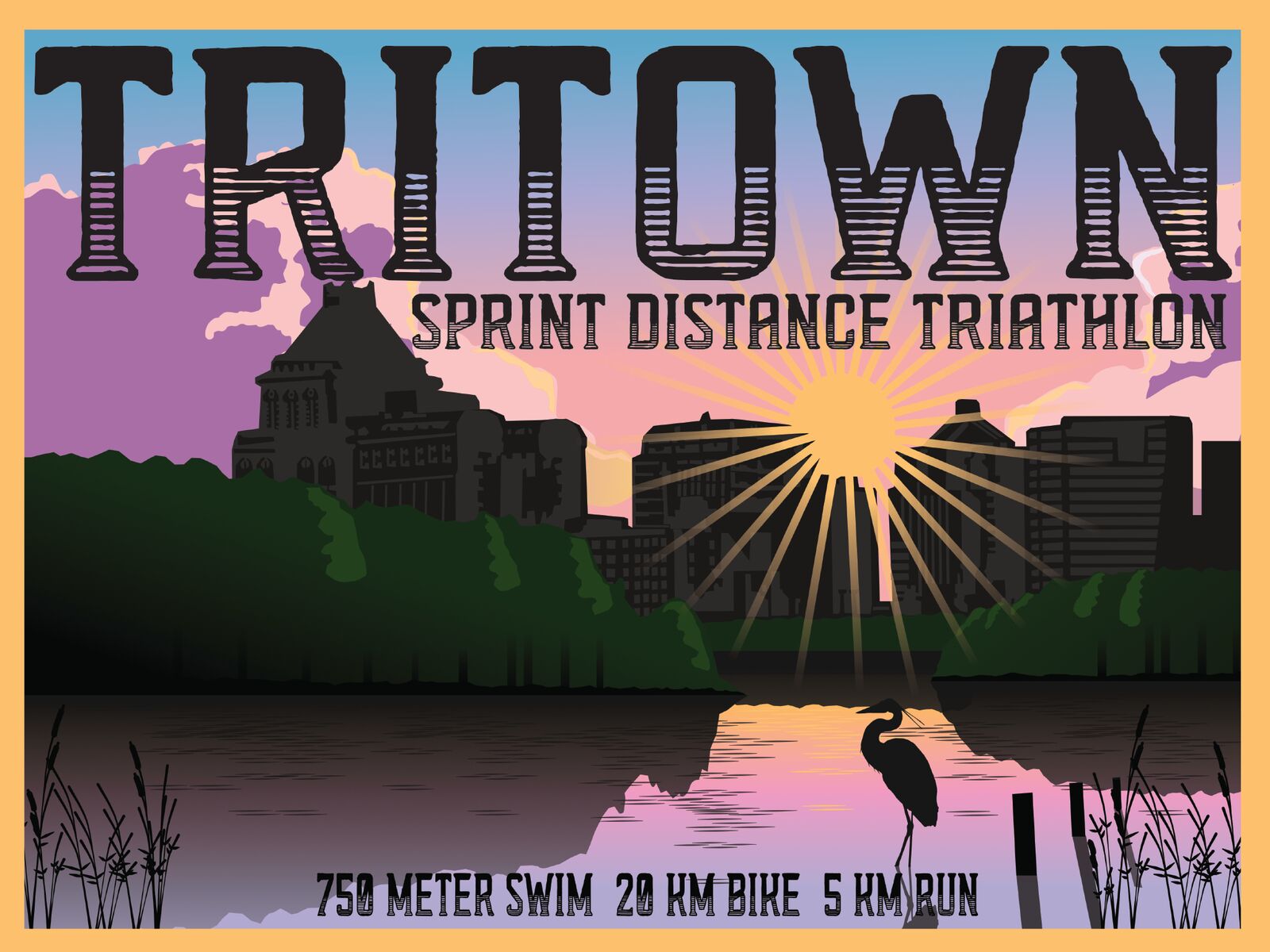 triathlon
Location:
Browns Summit (USA)
Sign up for newsletter
No spam, no ads, no boring stuff. Only handpicked triathlon events & races highlights.
Event Description
The Tritown event will take place in the spring instead of the fall. This years race will be a sprint distance triathlon. In the past few years Greensboro has truly become a Triathlon Town with more and more multisport athletes showing up. Our city deserves a top-notch multisport event and Lake Townsend provides the perfect venue.
Tritown Sprint Triathlon 2020 race will start Saturday, 9th May 2020.
Sports & distances