Triathlon Races - Manitou Triathlon 2020 triathlon,olympic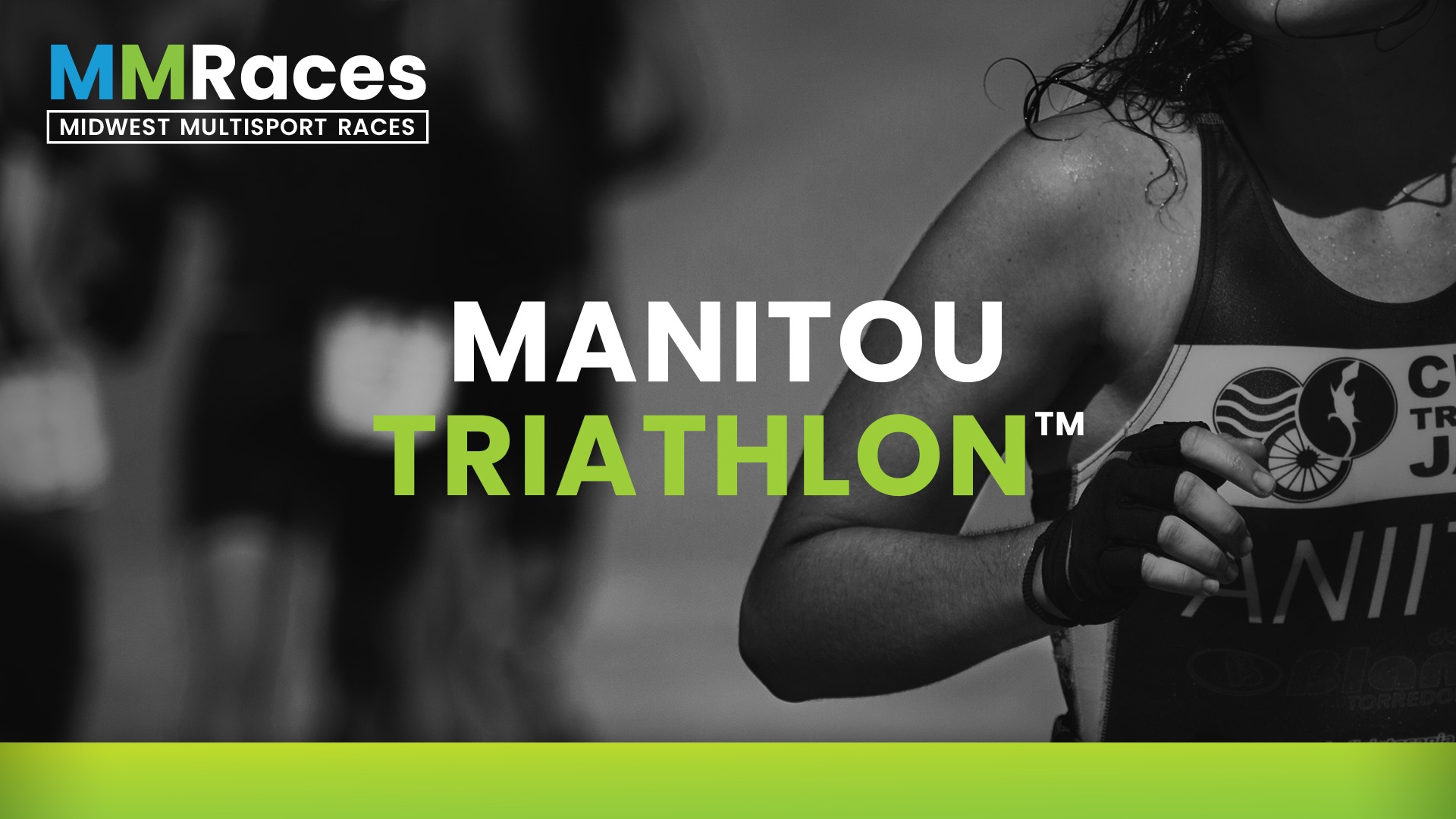 Triathlon Races - Manitou Triathlon 2020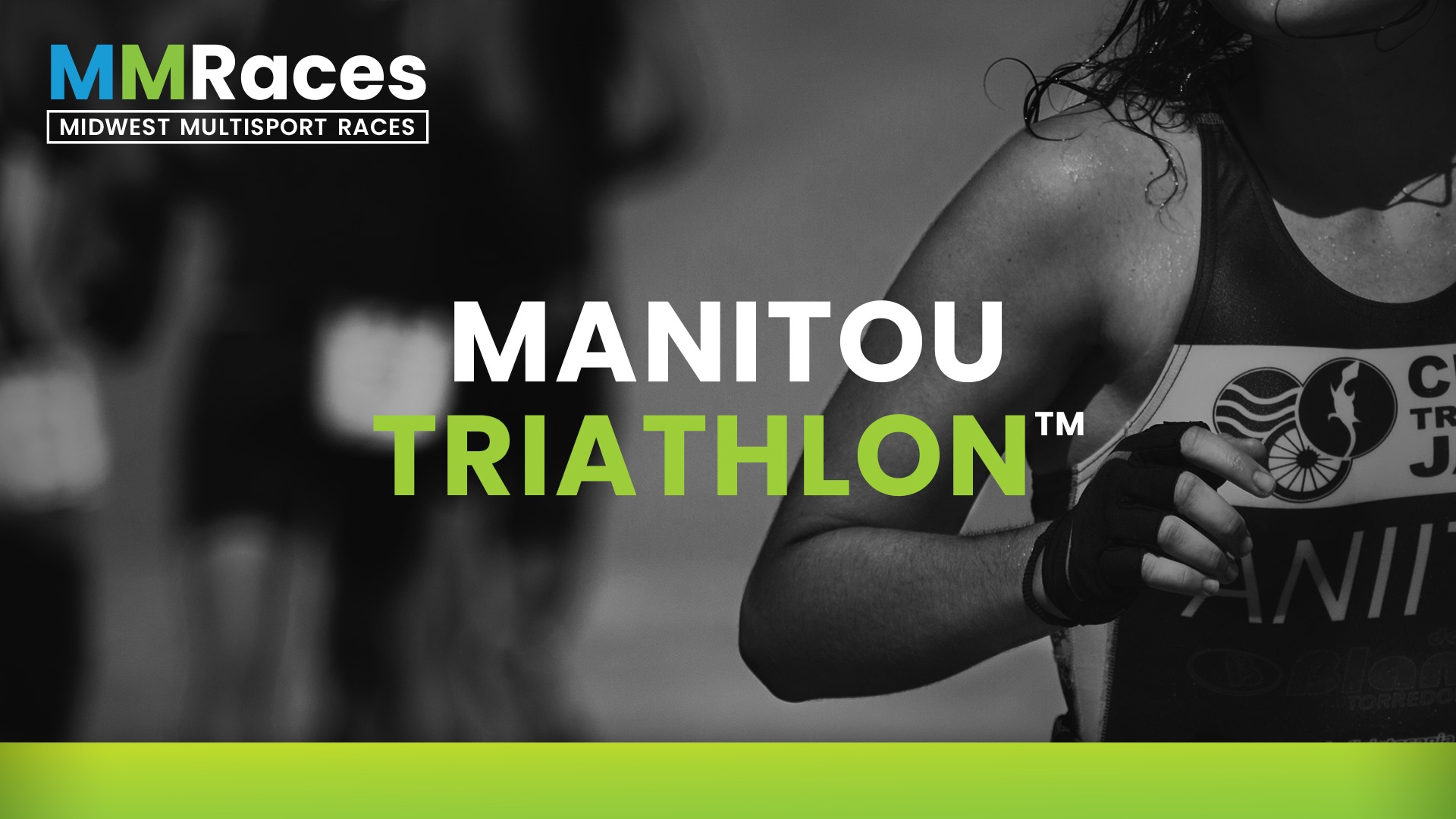 triathlon,olympic
Location:
White Bear Lake (USA)
Sign up for newsletter
No spam, no ads, no boring stuff. Only handpicked triathlon events & races highlights.
Event Description
Water levels are at all time highs for the lake, many of the roads on the bike course have been resurfaced and the run is flat and fast along the lake. Couple this with close, free parking and a barbecue after the race and this is the perfect way to kick of the 2020 triathlon season. Sprint is a half mile 1 loop swim, 13.5 mile bike, and 3.1 mile run. Olympic is a 1 mile 2 loop swim, 27 mile bike and 6.2 mile run.
Triathlon Races - Manitou Triathlon 2020 race will start Thursday, 25th June 2020.
Sports & distances
Triathlon
0,5mi/13,5mi/3,1mi
Triathlon - olympic
1mi/27mi/6,2mi