Tri Ptc Sprint Triathlon 2020 triathlon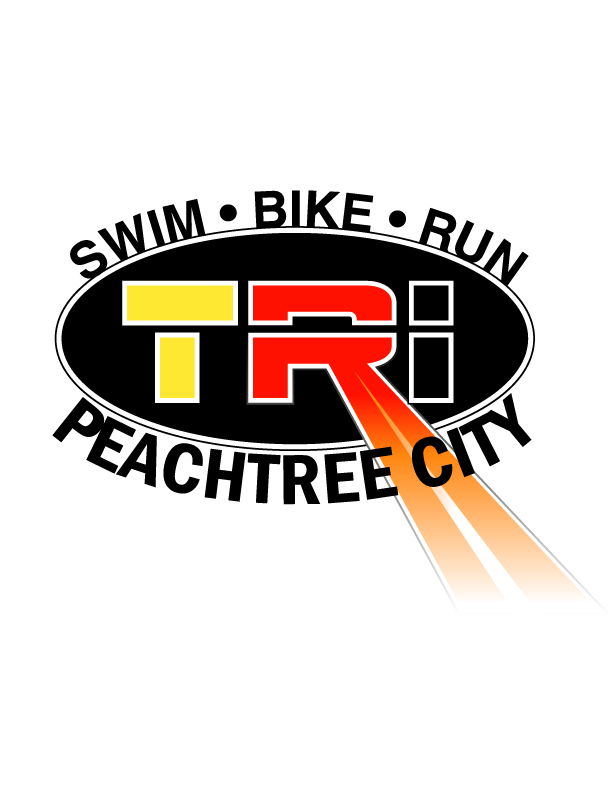 Tri Ptc Sprint Triathlon 2020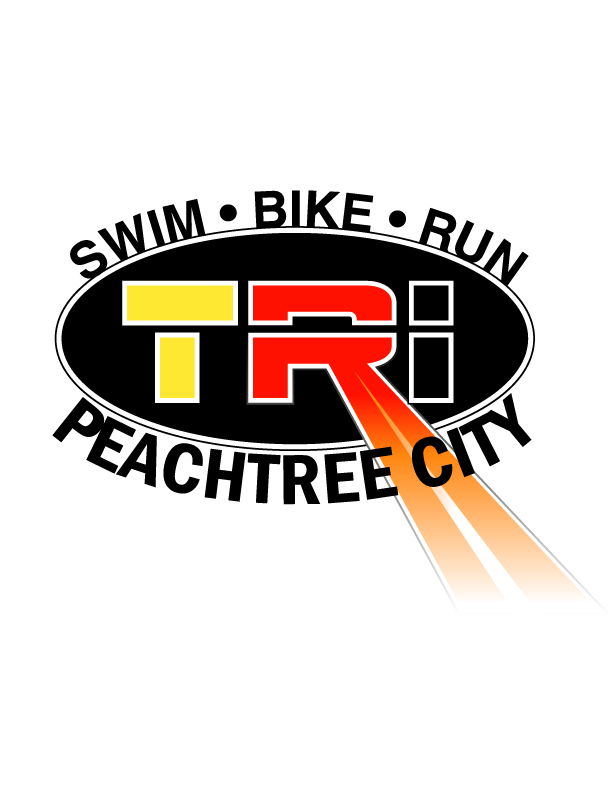 triathlon
Location:
Peachtree City (USA)
Sign up for newsletter
No spam, no ads, no boring stuff. Only handpicked triathlon events & races highlights.
Event Description
Join us August 15th, 2020 for South Atlanta's premiere sprint triathlon event in Peachtree City, hosted by Tri-PTC. Swim in the beautiful and fully restored Lake Peachtree, bike on a gently-rolling course, and run along our famous golf path paths. This race is well-supported and in a prime location for you to fully enjoy this swim, bike & run experience, whether this is your first or 100th triathlon! All finishers receive t-shirts and medals. This is a not-to-miss event for your 2020 race season!
TRI PTC Sprint Triathlon 2020 race will start Saturday, 15th August 2020.
Sports & distances