Tri For Ole Glory 2020 triathlon,reverse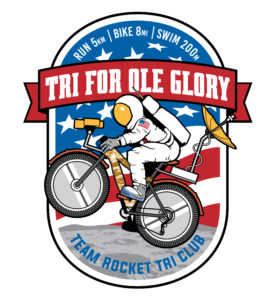 Tri For Ole Glory 2020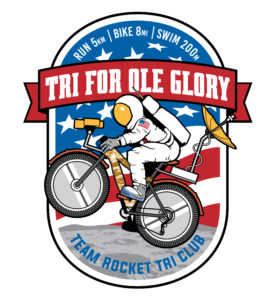 triathlon,reverse
Location:
Huntsville (USA)
Sign up for newsletter
No spam, no ads, no boring stuff. Only handpicked triathlon events & races highlights.
Event Description
Team Rocket Tri Club has partnered with the U.S. Space and Rocket Center to produce a reverse order Off Road Triathlon to showcase the property surrounding the USSRC and The Huntsville Botanical Garden. Huntsville's growing need for a family friendly mountain bike/running trail located near UAH and close to town, makes this a perfect venue. This annual event will provide charitable funds for the U.S. Space and Rocket Center Space Camp Scholarship Fund.
Tri for Ole Glory 2020 race will start Saturday, 4th July 2020.
Sports & distances
Triathlon - reverse
3,1mi/8mi/200m