Tradewind Triathlon 2020 triathlon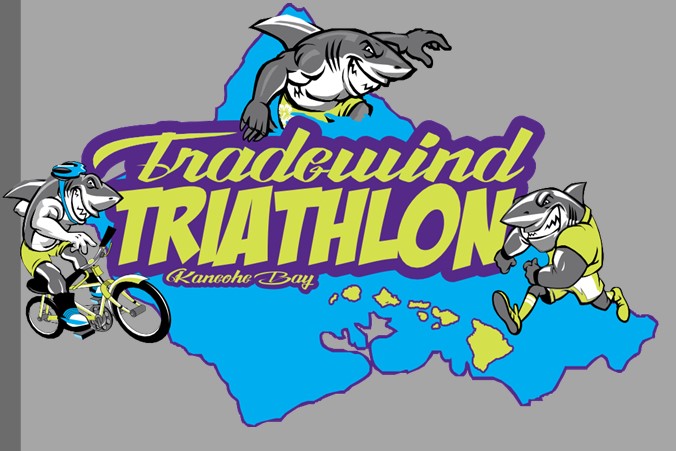 Tradewind Triathlon 2020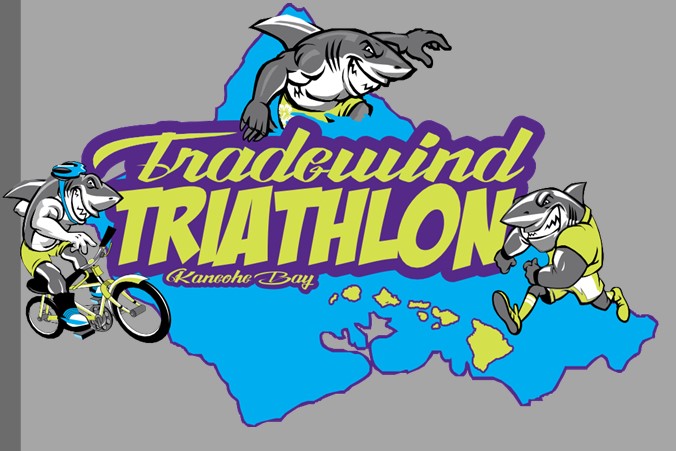 triathlon
Location:
MCBH Kaneohe Bay (USA)
Sign up for newsletter
No spam, no ads, no boring stuff. Only handpicked triathlon events & races highlights.
Event Description
In the hopes of recognizing our frequent racers we have developed the MCBH Frequent Racer Card program. This program will allow participants to earn a custom MCBH medal for participating in 7 out of 11 races. This includes races that offer team categories such as our sprint triathlons, biathlon, BOAR run and/or 10K formation run.
Tradewind Triathlon 2020 race will start Sunday, 23rd August 2020.
Sports & distances