Tomahawk And Super Sprint Triathlon 2020 triathlon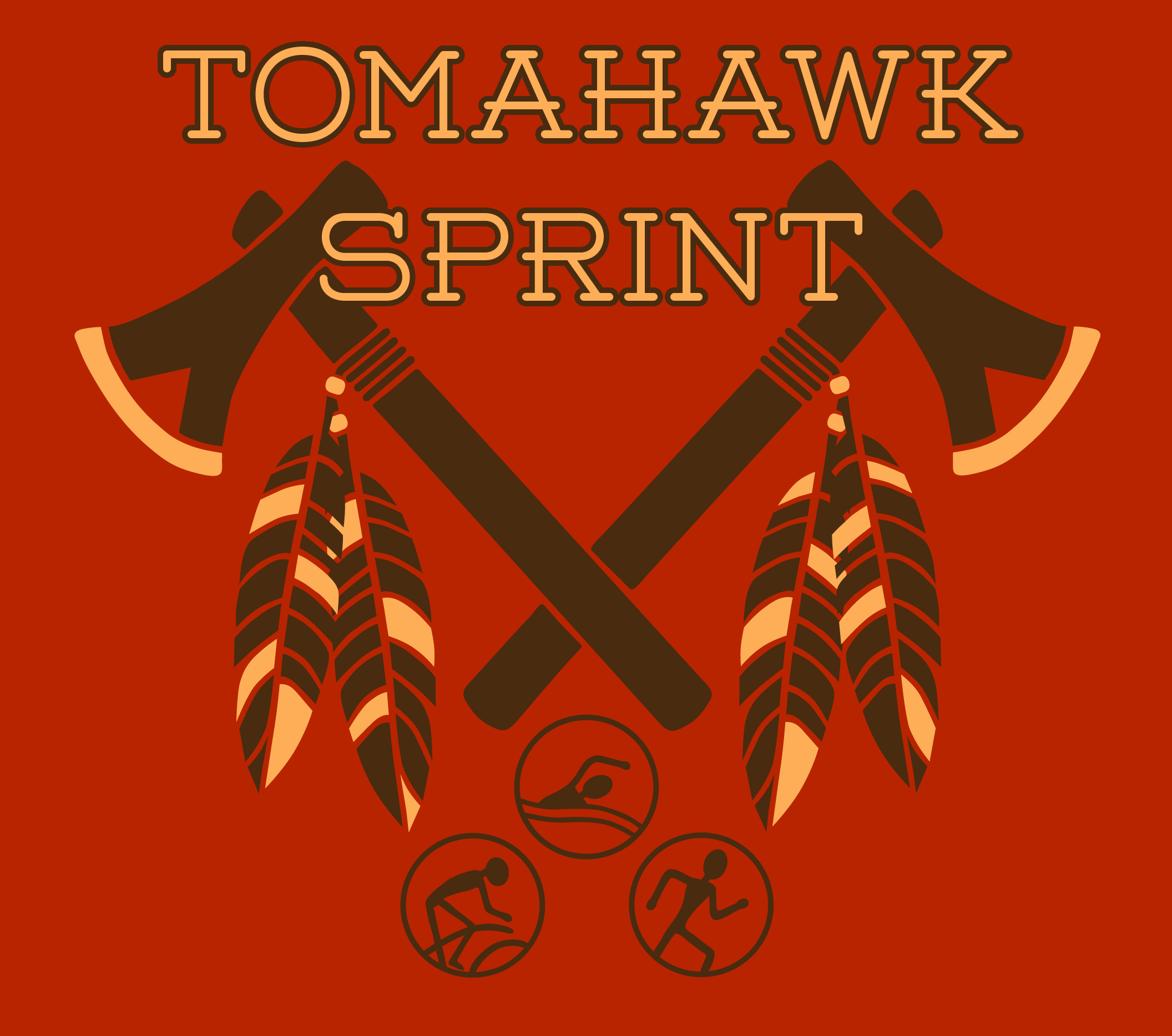 Tomahawk And Super Sprint Triathlon 2020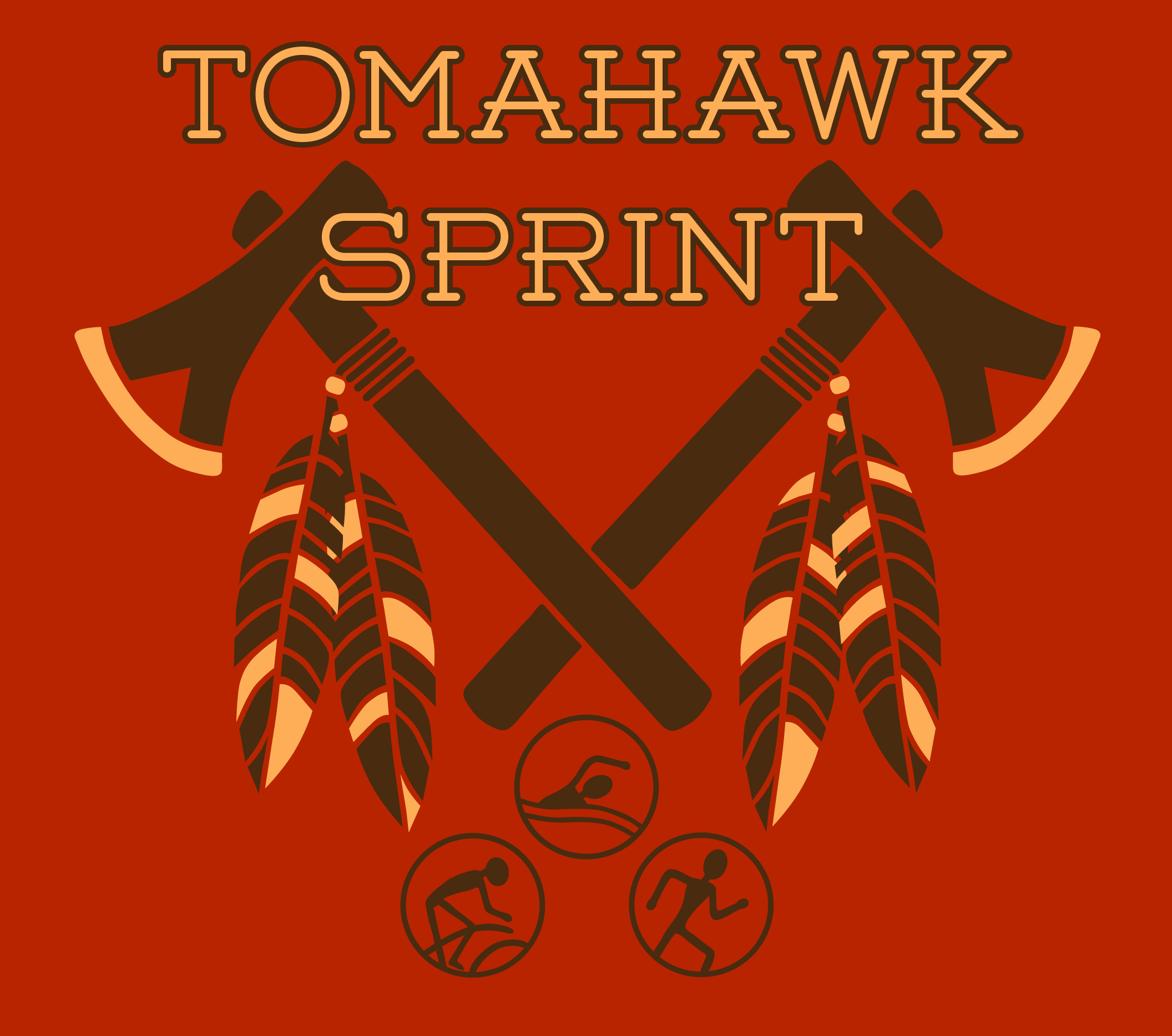 triathlon
Sign up for newsletter
No spam, no ads, no boring stuff. Only handpicked triathlon events & races highlights.
Event Description
The Tomahawk Sprint Triathlon takes place at the outdoor pool in the City of Loudon. The pool is great, a little quirky, but kept in wonderful condition! The parking is closeby at Loudon High School. Distances = Swim 150 yards, Bike 10 miles, Run 5K. This year we are adding a category that may prove to be fun and interesting! We are doing a Super Sprint Triple that will feature a shortened swim, a shortened bike, and a shortened run....BUT 3X! Thats right. After you finish the first round, you cross the finish and run right back up to the pool and jump right back in and do it again! Special awards for top male and female finisher and special swag for participants!
Tomahawk and Super Sprint Triathlon 2020 race will start Saturday, 5th September 2020.
Sports & distances