Three Lakes Triathlon 2020 triathlon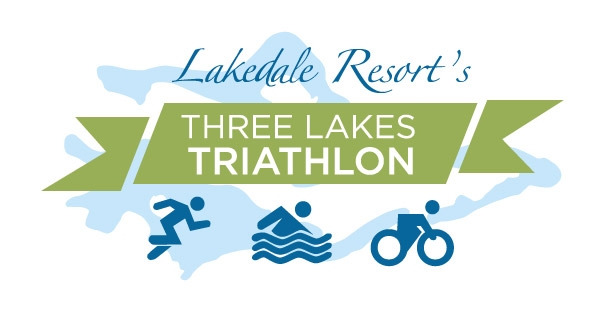 Three Lakes Triathlon 2020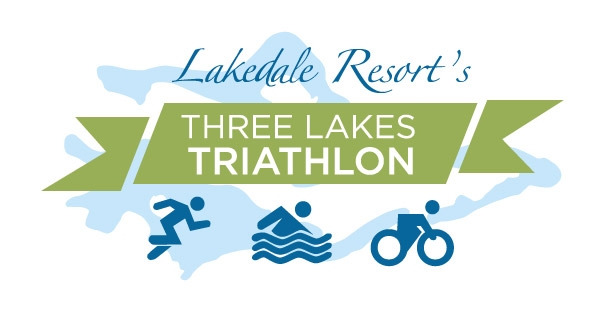 triathlon
Sign up for newsletter
No spam, no ads, no boring stuff. Only handpicked triathlon events & races highlights.
Event Description
A triathlon on an island and not just any island, San Juan Island, WA! An Island with breathtaking views, natures finest, hills and numerous times on top 10 island lists! Where else have you had the chance to see Orca Whales on the olympic bike course?! Lakedale Resort is the perfect venue too. Family friendly, plenty of activities like swimming, paddling, fishing and more. A tri worth getting to.
Three Lakes Triathlon 2020 race will start Saturday, 20th June 2020.
Sports & distances