The View Indoor Triathlon 2020 triathlon,indoor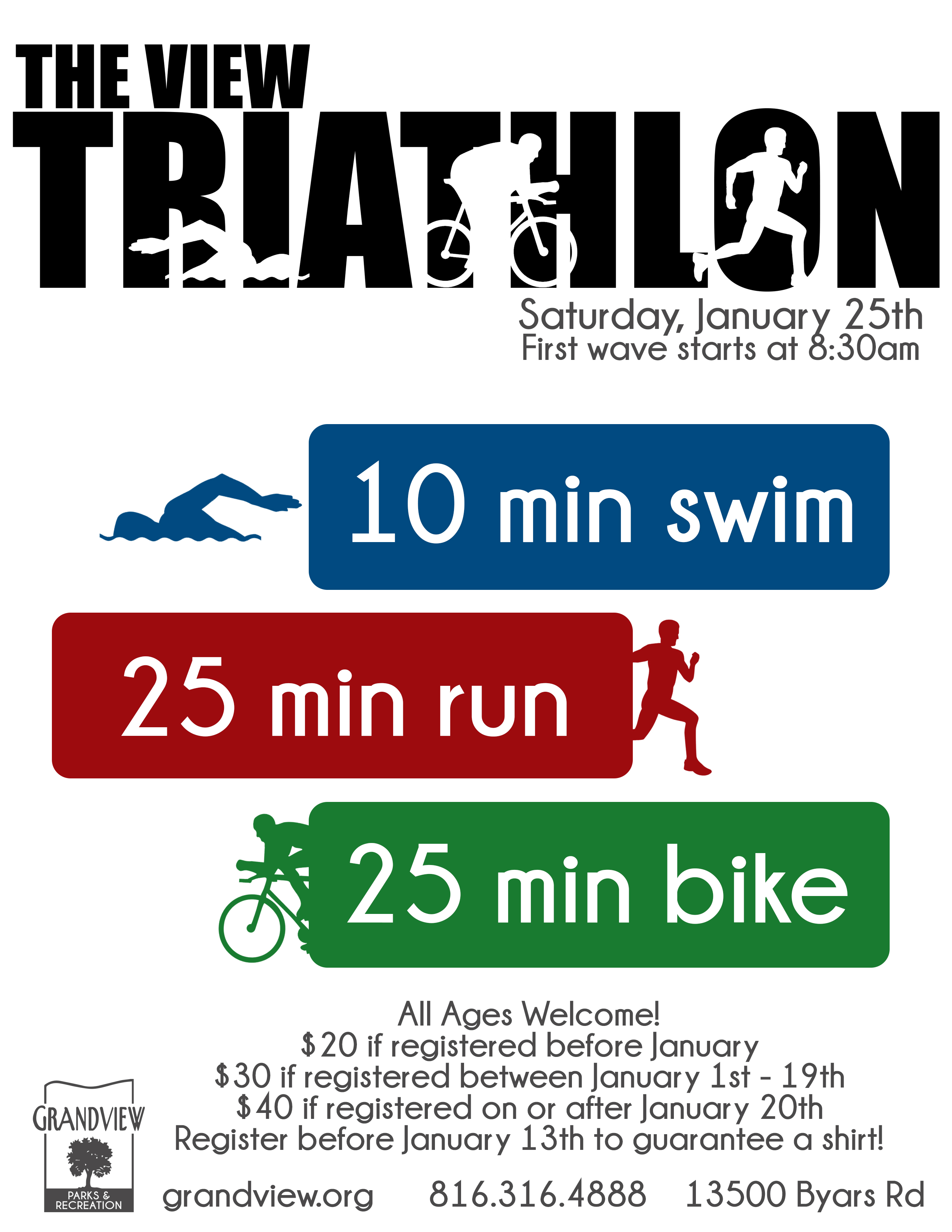 The View Indoor Triathlon 2020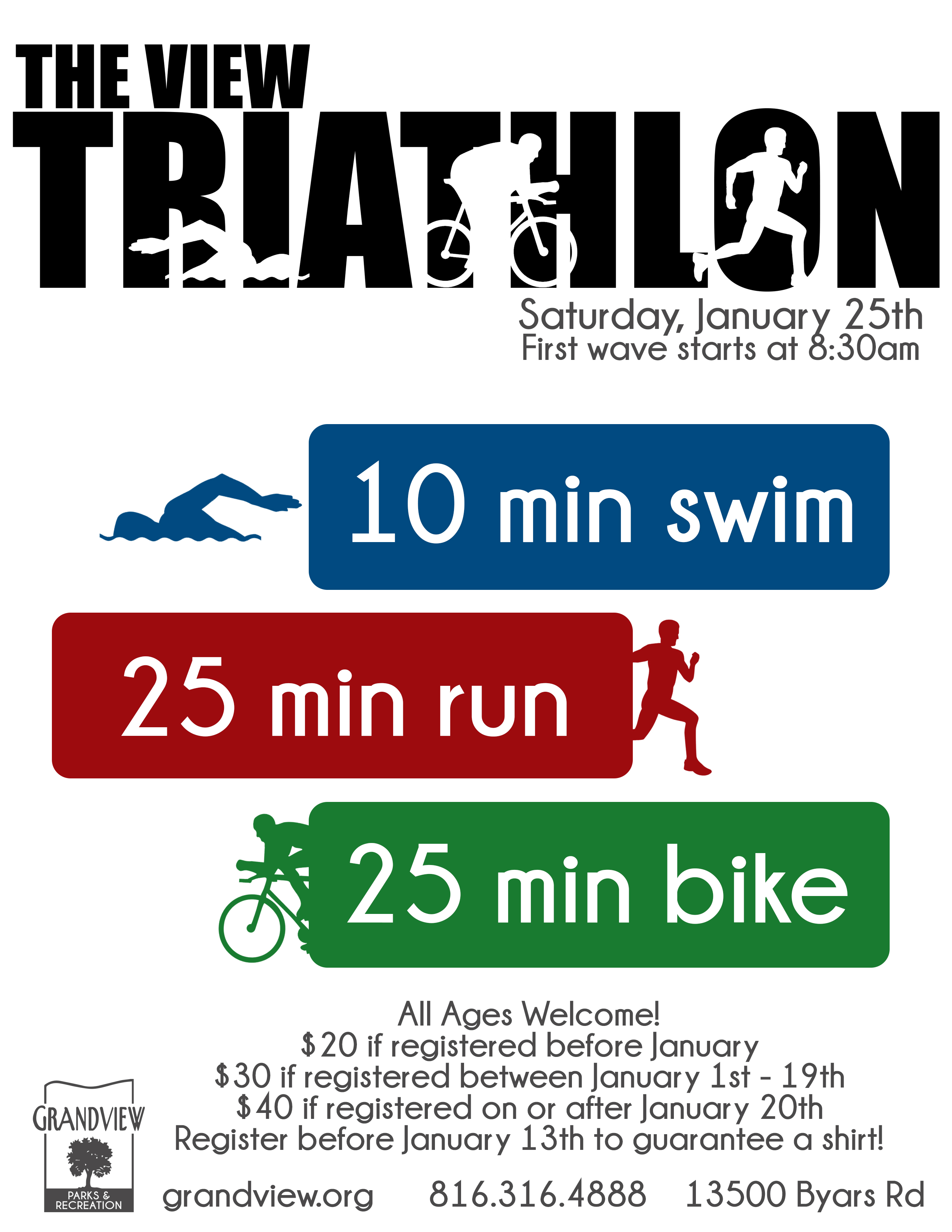 triathlon,indoor
Sign up for newsletter
No spam, no ads, no boring stuff. Only handpicked triathlon events & races highlights.
Event Description
Competitors will swim for 10 minutes in our indoor pool, Run for 25 minutes on the treadmill and Bike for 25 minutes on our stationary bikes. All ages are welcome to compete! We also offer Triathlon Training to help you prepare!
The View Indoor Triathlon 2020 race will start Saturday, 25th January 2020.
Sports & distances
Triathlon - indoor
10 min/25 min/25 min