The Tri It Now 14.06 Triathlon 2020 triathlon,duathlon,aqua bike,aquathlon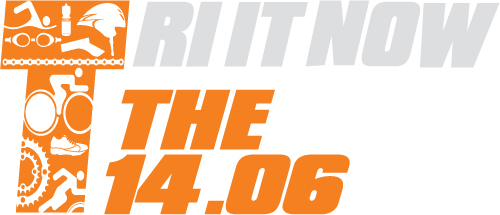 The Tri It Now 14.06 Triathlon 2020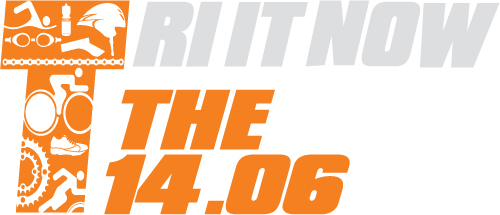 triathlon,duathlon,aqua bike,aquathlon
Sign up for newsletter
No spam, no ads, no boring stuff. Only handpicked triathlon events & races highlights.
Event Description
Do the triathlon (swim, bike, run) ,or do the duathlon (run, bike, run), aquabike (swim, bike), or skip the run and do the aquavelo (bike, swim). Or gather up a team and do a 2 person or 3 person relay team in the triathlon. Something for everyone here!
The Tri IT NOW 14.06 Triathlon 2020 race will start Sunday, 13th September 2020.
Sports & distances