The Nest (Northeast Sprint Triathlon) 2020 triathlon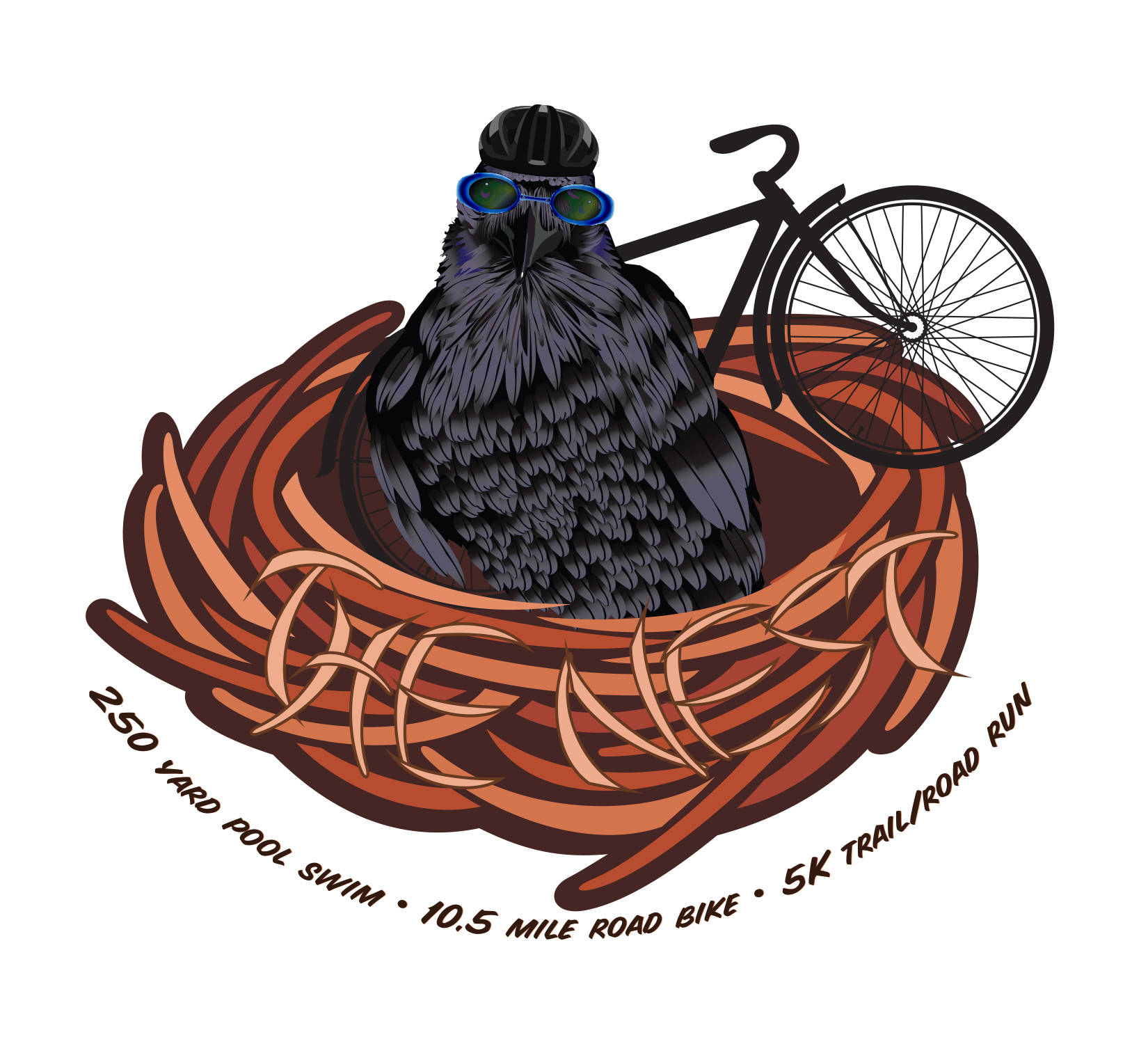 The Nest (Northeast Sprint Triathlon) 2020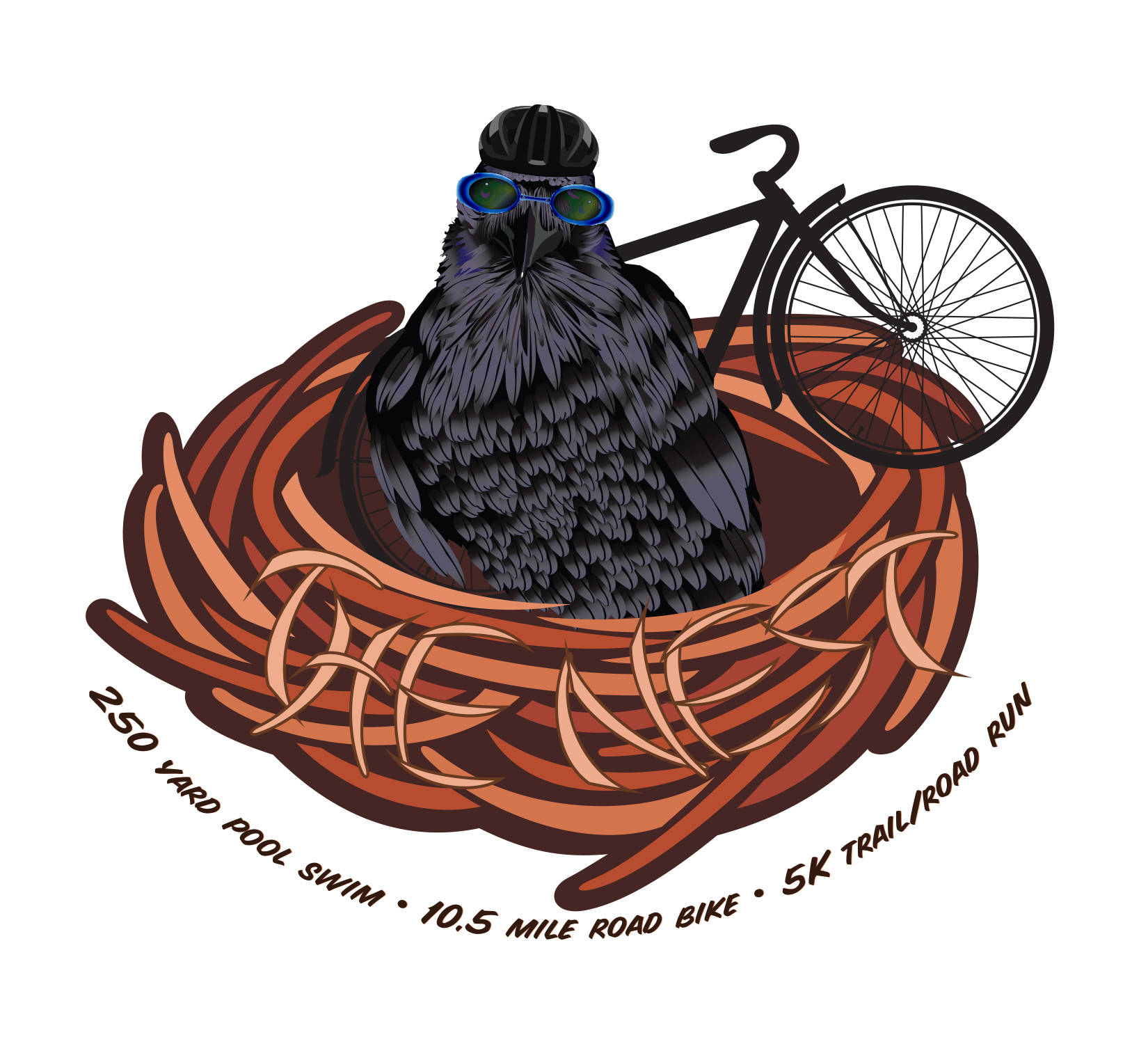 triathlon
Location:
Gibsonville (USA)
Sign up for newsletter
No spam, no ads, no boring stuff. Only handpicked triathlon events & races highlights.
Event Description
The NorthEast Sprint Triathlon or The N.E.S.T is a perfect way for you to fly into the sport of triathlon! Come on out to one of our favorite locations – Northeast Park – in February for the Duathlon, and come back at the end of April for the Triathlon. This race is a great first timer's race, and a great tune-up event for your multisport season.
The NEST (Northeast Sprint Triathlon) 2020 race will start Saturday, 25th April 2020.
Sports & distances
Triathlon
250yd/10,5mi/5km