Summer Iowa Games Duathlon 2020 duathlon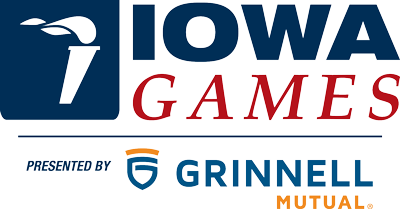 Summer Iowa Games Duathlon 2020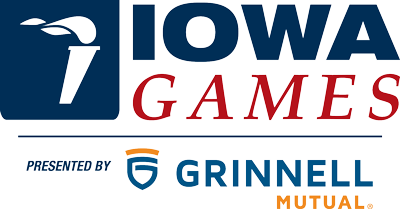 duathlon
Sign up for newsletter
No spam, no ads, no boring stuff. Only handpicked triathlon events & races highlights.
Event Description
This is an open course event, meaning that participants must share the road with traffic. For safety, helmets must be worn during the cycling portion of the competition and no headphones/iPods will be allowed on any part of the course. Participants should leave their running shoes in the transition area.
Summer Iowa Games Duathlon 2020 race will start Sunday, 12th July 2020.
Sports & distances