Strokes, Spokes And Strides (Waynesboro Sprint Tri) 2020 triathlon,duathlon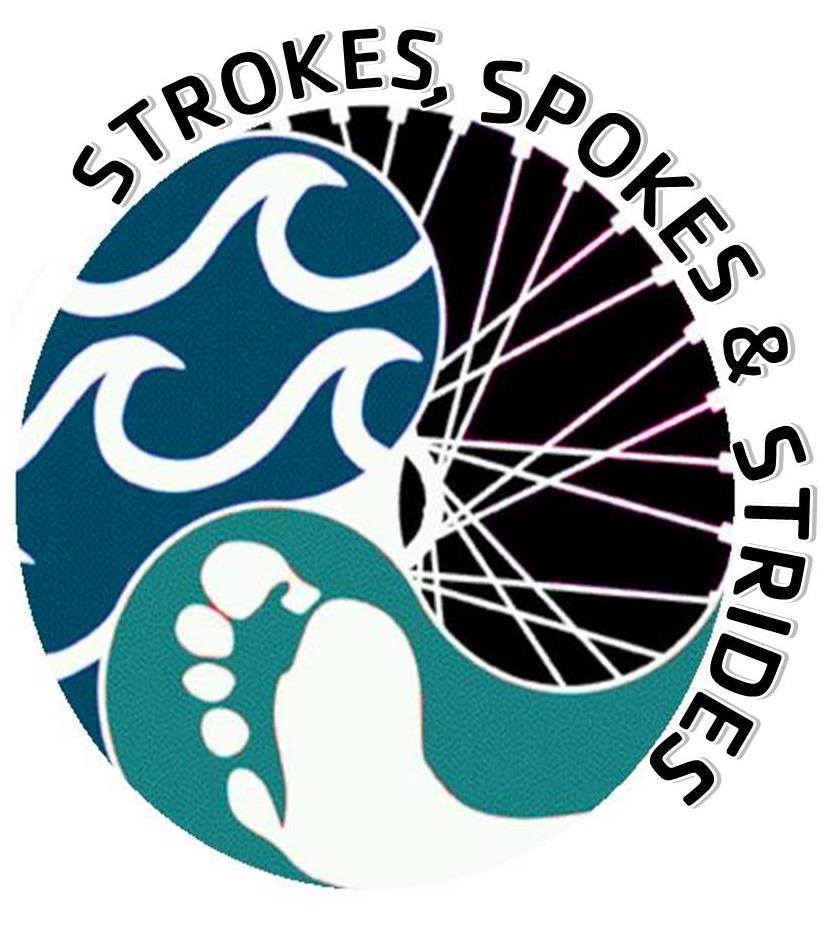 Strokes, Spokes And Strides (Waynesboro Sprint Tri) 2020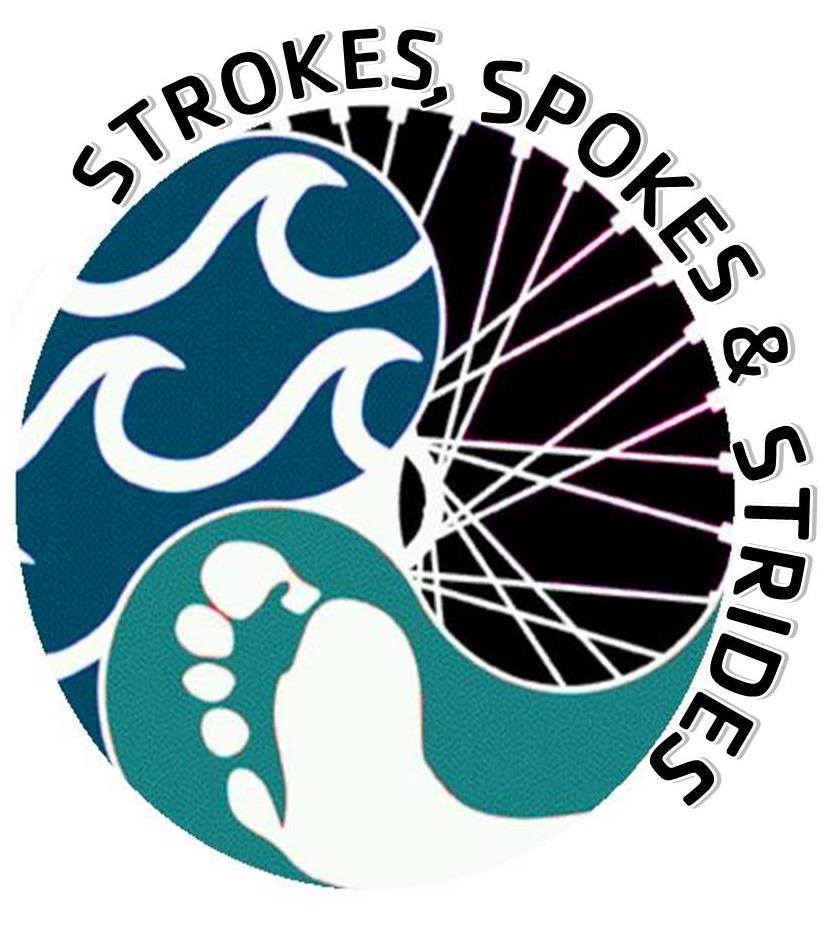 triathlon,duathlon
Location:
Waynesboro (USA)
Sign up for newsletter
No spam, no ads, no boring stuff. Only handpicked triathlon events & races highlights.
Event Description
The triathlon start, swim, transition area and finish are located at the Y. The swim portion of the event is held in the Y's six-lane, 25meter pool; the bike and run routes will take athletes through tree lined neighborhoods and farmland throughout Waynesboro.
Strokes, Spokes and Strides (Waynesboro Sprint Tri) 2020 race will start Saturday, 13th June 2020.
Sports & distances
Triathlon
300m/13mi/3,1mi