Stoneman Sprint Triathlon 2020 triathlon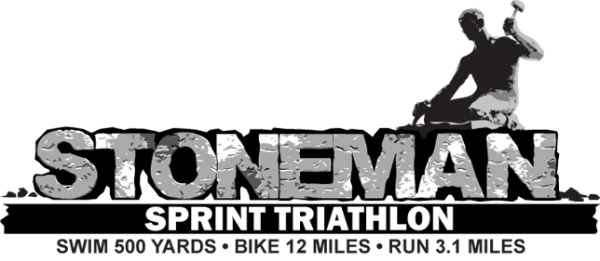 Stoneman Sprint Triathlon 2020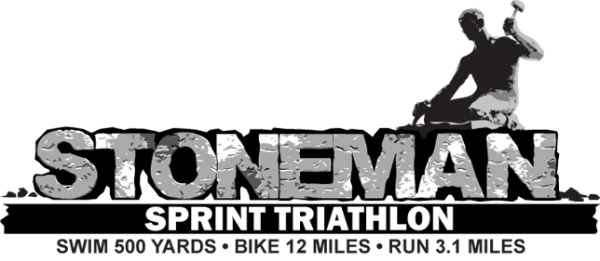 triathlon
Location:
Springfield (USA)
Sign up for newsletter
No spam, no ads, no boring stuff. Only handpicked triathlon events & races highlights.
Event Description
The Stoneman participants will swim 500 yards in the lake parallel to shore and thru the arches of Lindsay Bridge. Racers will then bike 12 miles on rolling prairie roads & run along a 3.1 mile closed course on West Lake Drive. An awards ceremony will follow at 10am. The race will start at 8:00 am on July 25, 2020 at Lake Springfield.
Stoneman Sprint Triathlon 2020 race will start Saturday, 25th July 2020.
Sports & distances
Triathlon
500yd/12mi/3,1mi