Square Lake Sprint Triathlon 2020 triathlon,sprint,aqua bike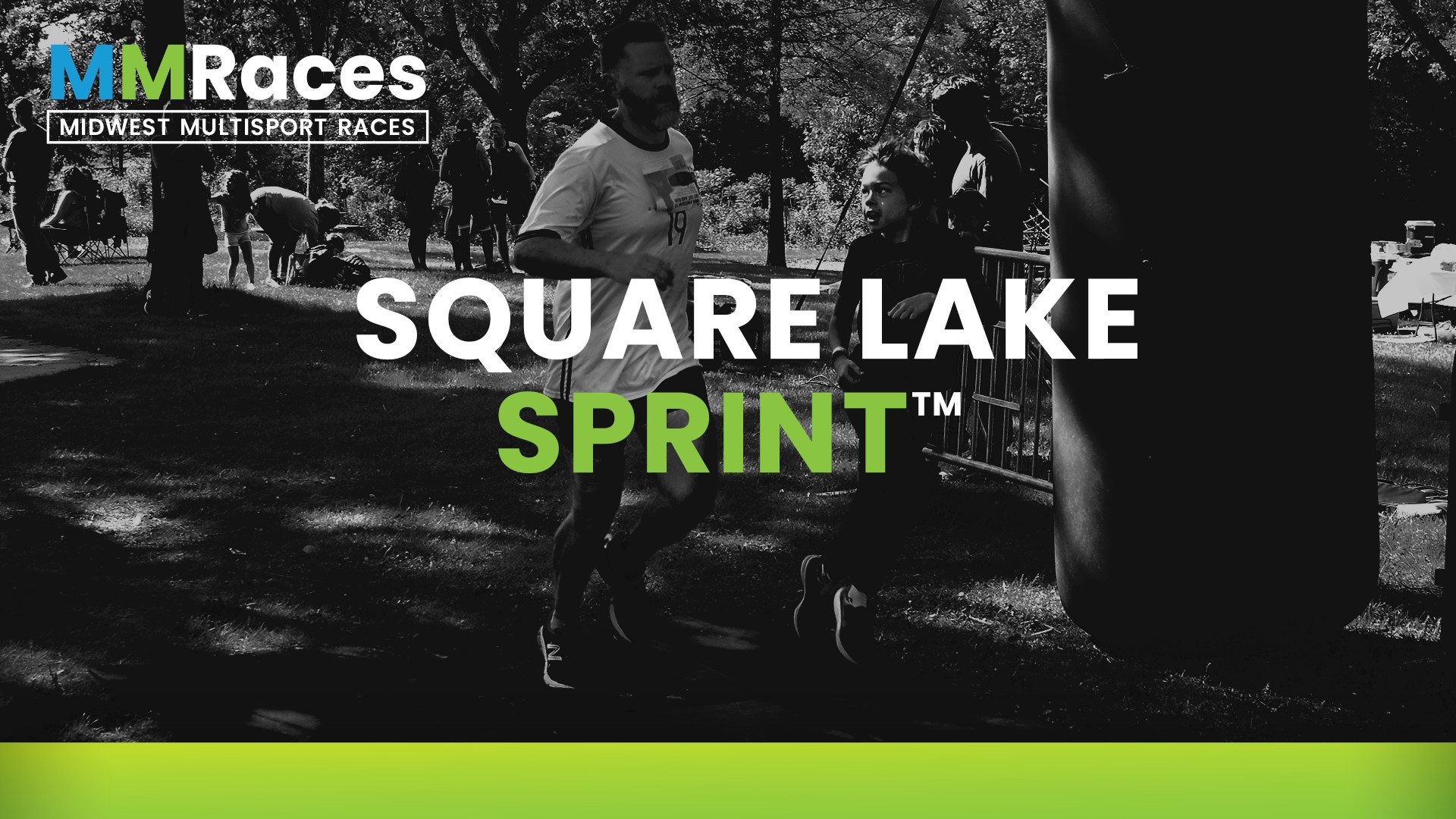 Square Lake Sprint Triathlon 2020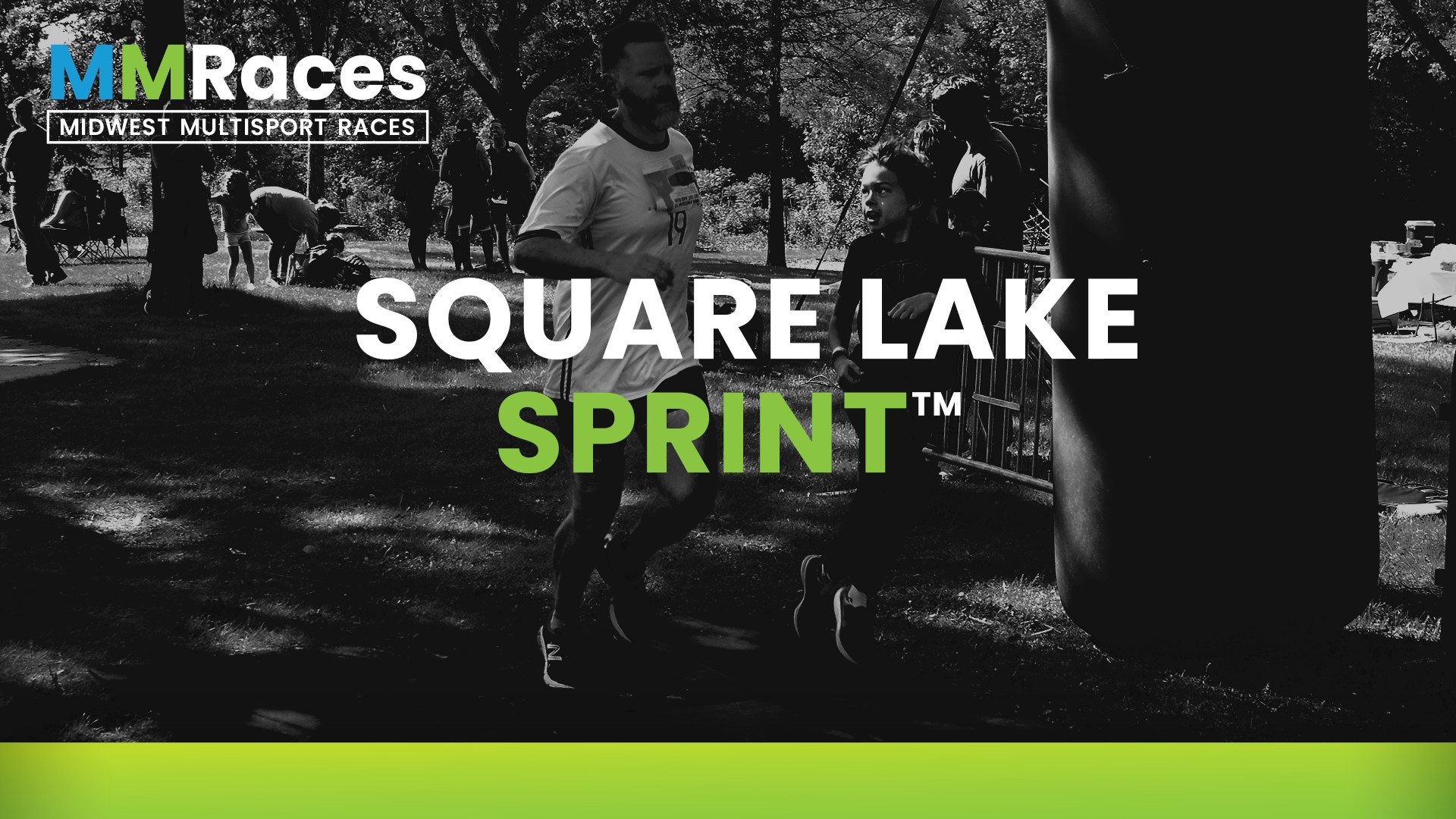 triathlon,sprint,aqua bike
Location:
North Stillwater (USA)
Sign up for newsletter
No spam, no ads, no boring stuff. Only handpicked triathlon events & races highlights.
Event Description
This race caps off a weekend of multi sport racing and is the final race in the sprint triathlon series. You will enjoy racing in Minnesota's favorite multi sport training grounds - the Stillwater horse country. This race offers just the right amount of challenge while still being accessible to newbies. The self seeded time trial swim start means every athlete can experience a great swim without being kicked or punched in the face. Ride the gorgeous rolling hills of Stillwater and finish with an out and back run. A great barbecue party follows the race where awards for the series and the race will be presented.
Square Lake Sprint Triathlon 2020 race will start Sunday, 6th September 2020.
Sports & distances
Triathlon - sprint
0,5mi/18,5mi/3,1mi