Spring Pr Training Triathlon & Duathlon Albuquerque 2020 triathlon,duathlon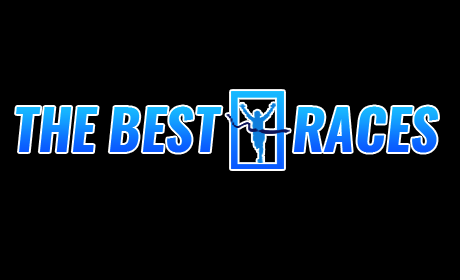 Spring Pr Training Triathlon & Duathlon Albuquerque 2020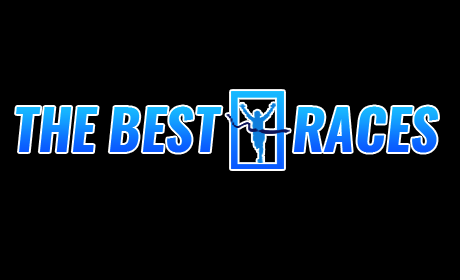 triathlon,duathlon
Location:
Albuquerque (USA)
Sign up for newsletter
No spam, no ads, no boring stuff. Only handpicked triathlon events & races highlights.
Event Description
Run your Personal Best PR Virtual Triathlon! Run a Sprint, Olympic, or Half Triathlon on your own time and place! Swim in any lap pool Bike outdoor on your own bike (or indoor) Run outdoor or indoor! Complete a Sprint Distance and get our signature 2" medal Complete an Olympic Distance and get our 3" medal Complete a Half Triathlon and get our largest medal!
Spring PR Training Triathlon & Duathlon ALBUQUERQUE 2020 race will start Saturday, 28th March 2020.
Sports & distances