Spring Fling Sprint 2020 triathlon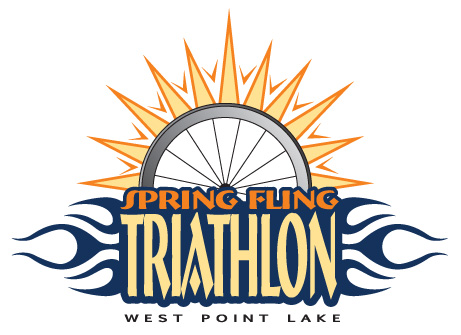 Spring Fling Sprint 2020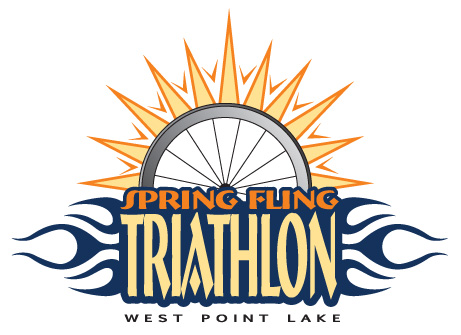 triathlon
Location:
West Point (USA)
Sign up for newsletter
No spam, no ads, no boring stuff. Only handpicked triathlon events & races highlights.
Event Description
Swim: 600 yd swim is a wave start. Bike: The 15 mile bike course is flat and fast. Run: The 5K is very flat and fast and ends in the park.
Spring Fling Sprint 2020 race will start Sunday, 19th April 2020.
Sports & distances