Sleepy Kraken Runyak 2020 event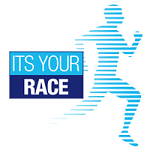 Sleepy Kraken Runyak 2020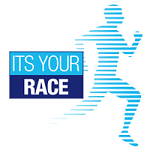 event
Sign up for newsletter
No spam, no ads, no boring stuff. Only handpicked triathlon events & races highlights.
Event Description
Our Runyak features a 6 mile course consisting of a 2 mile run, 2 mile paddle, and a final 2 mile run. We offer solo and 2 member team registrations.
Sleepy Kraken Runyak 2020 race will start Saturday, 11th April 2020.
Sports & distances