Secret City Sprint Triathlon 2020 triathlon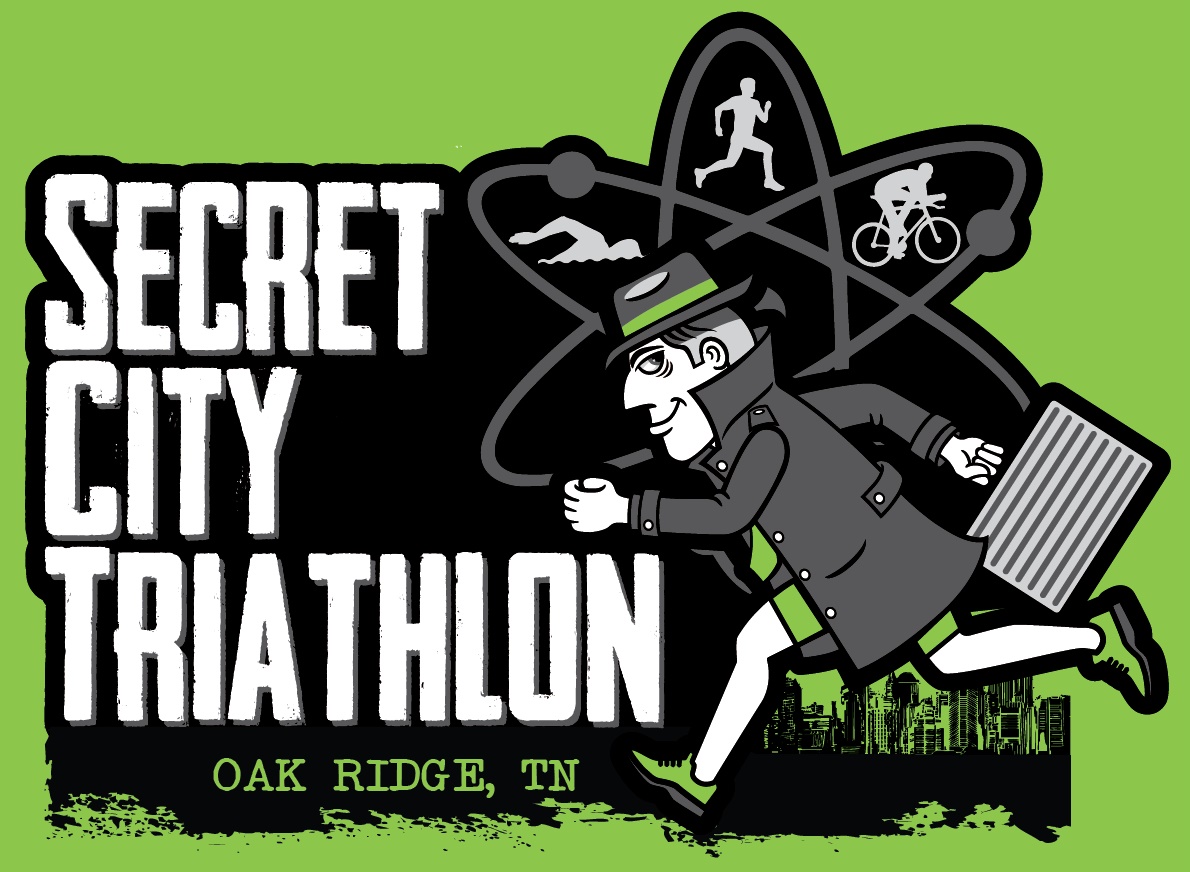 Secret City Sprint Triathlon 2020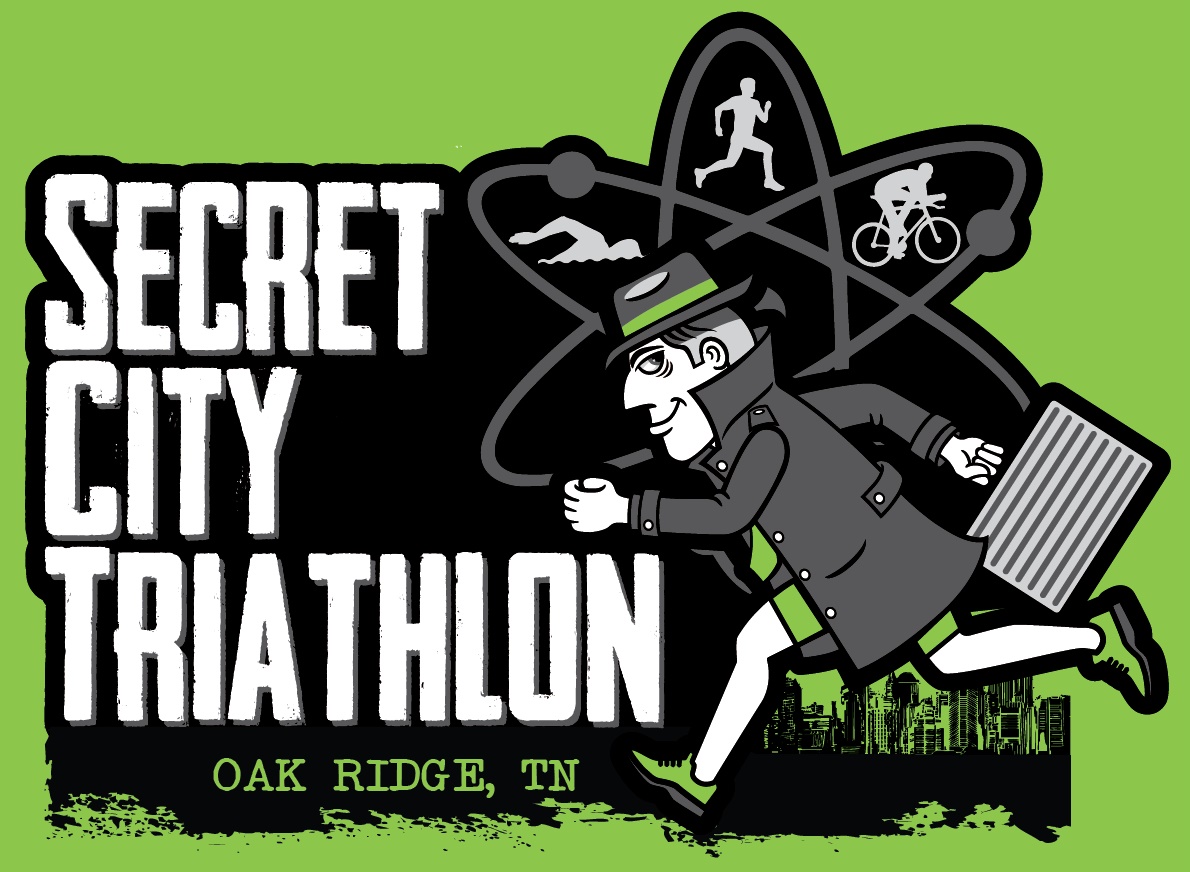 triathlon
Sign up for newsletter
No spam, no ads, no boring stuff. Only handpicked triathlon events & races highlights.
Event Description
Come race with us for the first time or again for the race to beat all races. The pool is a 100 Meter pool that features spring fed water and shallow depth for confidence building. Swim - 500 meters; Bike 15 Miles; Run 5K
Secret City Sprint Triathlon 2020 race will start Saturday, 20th June 2020.
Sports & distances