Row And Run To The Ranch 2020 run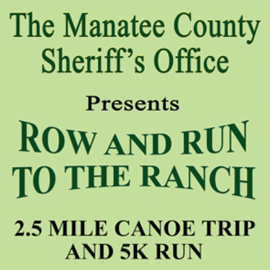 Row And Run To The Ranch 2020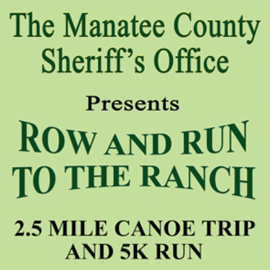 run
Sign up for newsletter
No spam, no ads, no boring stuff. Only handpicked triathlon events & races highlights.
Event Description
The 2nd Annual Row and Run to the Ranch will start at 8:30 a.m. and finish at the Florida Sheriff's Youth Ranch, located on Rye Wilderness Trail in Bradenton. Competitors will start with a 2.5 mile Canoe or Kayak trip up the Manatee River, ending just before the Rye Road Bridge. From there they will run a 5K course mostly through the trails of the Rye Wilderness Park ending on the Youth Ranch property.
Row and Run To The Ranch 2020 race will start Saturday, 21st March 2020.
Sports & distances