Rockin' My Mini Tri 2020 kids,triathlon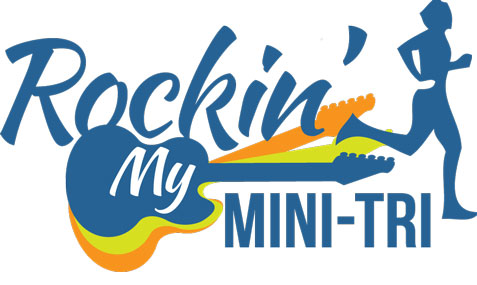 Rockin' My Mini Tri 2020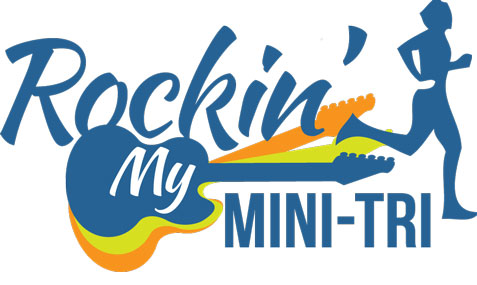 kids,triathlon
Sign up for newsletter
No spam, no ads, no boring stuff. Only handpicked triathlon events & races highlights.
Event Description
Rockin' My Mini-Tri distance event offered along with the Rock 'N RollMan Half, Long Course Duathlon, Olympic and Sprint distance is a great way to enjoy the beautiful Macon area while racing a more manageable distance.
Rockin' My Mini Tri 2020 race will start Sunday, 18th October 2020.
Sports & distances