Rocketman Triathlon 2020 triathlon,olympic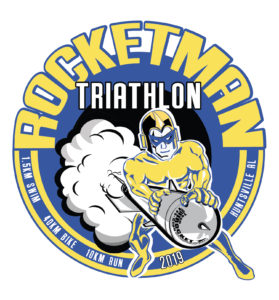 Rocketman Triathlon 2020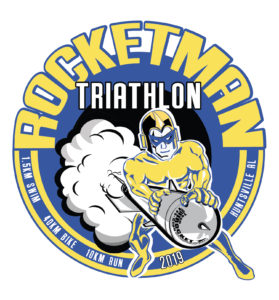 triathlon,olympic
Location:
Huntsville (USA)
Sign up for newsletter
No spam, no ads, no boring stuff. Only handpicked triathlon events & races highlights.
Event Description
Rocketman 2019 will be a traditional Olympic distance of 1500 meter swim (1640 yards), 40 km bike (25 miles), 10 km run (6.1 miles). Triathletes will start and finish at ditto landing directly adjacent to the transition area. The race will feature a return to competitive wave starts, seeded by age group / category.
Rocketman Triathlon 2020 race will start Sunday, 23rd August 2020.
Sports & distances
Triathlon - olympic
1500m/40km/10km