Racing Rivals Triathlon 2020 triathlon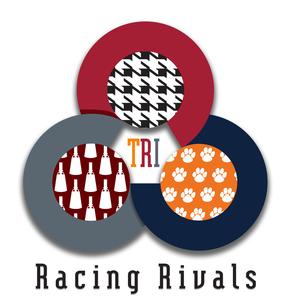 Racing Rivals Triathlon 2020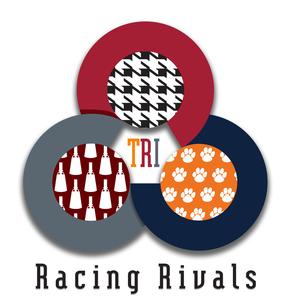 triathlon
Location:
Huntsville (USA)
Sign up for newsletter
No spam, no ads, no boring stuff. Only handpicked triathlon events & races highlights.
Event Description
Once again, this exciting event will prove which University's fans can speed through a sprint distance triathlon the fastest and earn bragging rights for the rest of the year! The race is being hosted by the local area alumni chapters of Auburn University, Mississippi State University and The University of Alabama.
Racing Rivals Triathlon 2020 race will start Saturday, 18th July 2020.
Sports & distances