Nothin' But Chiks Triathlon #2 2020 triathlon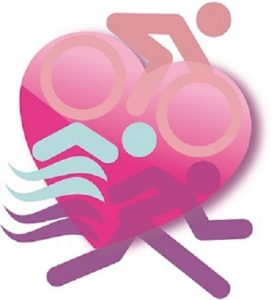 Nothin' But Chiks Triathlon #2 2020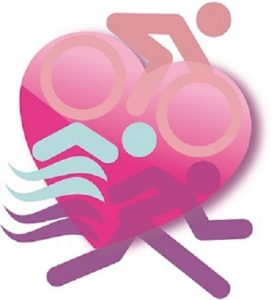 triathlon
Sign up for newsletter
No spam, no ads, no boring stuff. Only handpicked triathlon events & races highlights.
Event Description
What a great race this turned out to be! So many Ultranewbies along with Newbies and some veteran racers as well.
Nothin' But Chiks Triathlon #2 2020 race will start Sunday, 13th September 2020.
Sports & distances