Moose On The Loose Winter Triathlon 2020 triathlon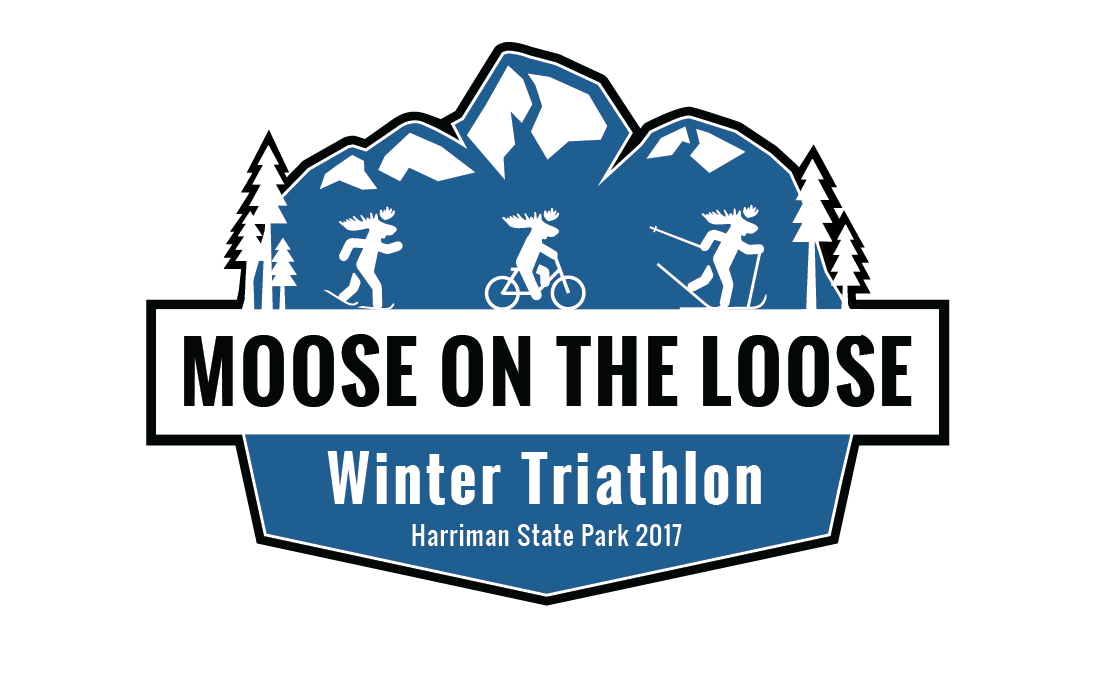 Moose On The Loose Winter Triathlon 2020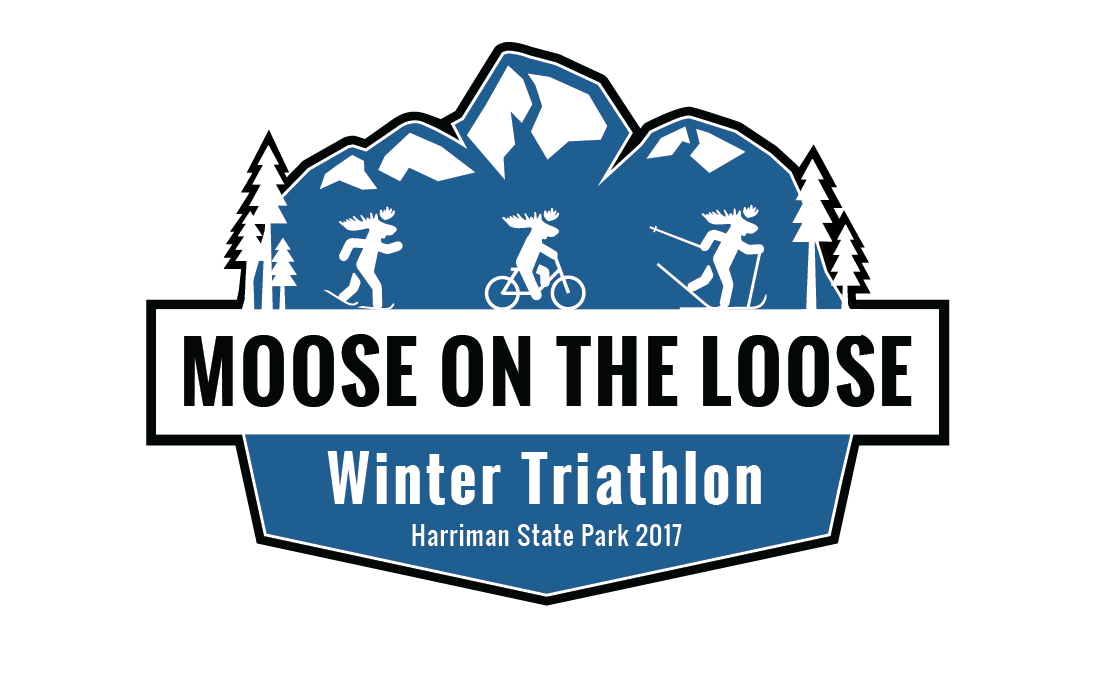 triathlon
Location:
Island Park (USA)
Sign up for newsletter
No spam, no ads, no boring stuff. Only handpicked triathlon events & races highlights.
Event Description
February 1st, 2020 will be the 4th`Annual Moose on the Loose – winter triathlon. The race involes snowshoeing, fat biking and xcountry skiing in the majestic landscape of Harriman State Park, located in Island Park, Idaho. Same day registration will be from 8:30 am to 9:45am, with the race starting at 10am! Starting this year you can also participate in the Duathlon. We know there is not a lot of Fat Bikes in our area to rent, so we created another option for you to participate in this awesome event in support of Harriman's winter trail program.
Moose on the Loose Winter Triathlon 2020 race will start Saturday, 1st February 2020.
Sports & distances