Mighty Mujer Triathlon - Tucson 2020 triathlon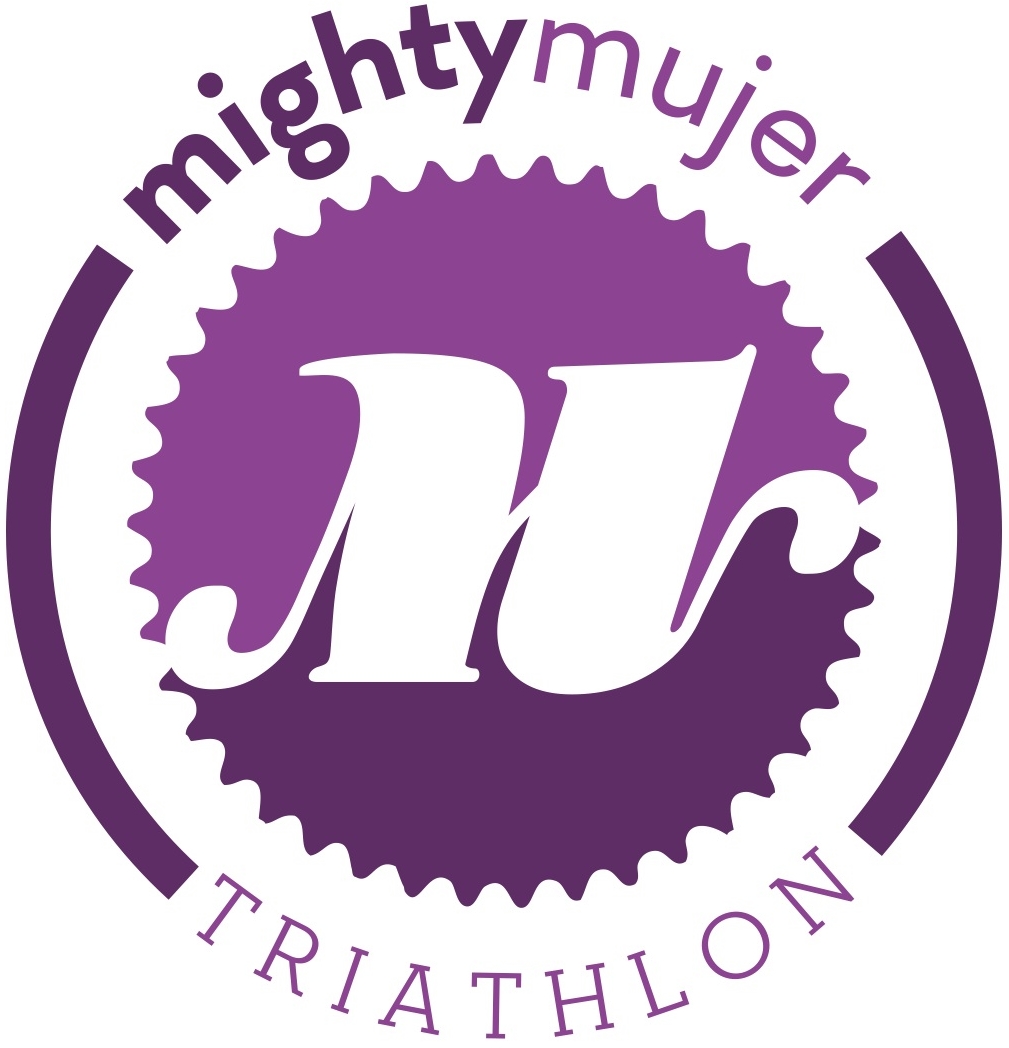 Mighty Mujer Triathlon - Tucson 2020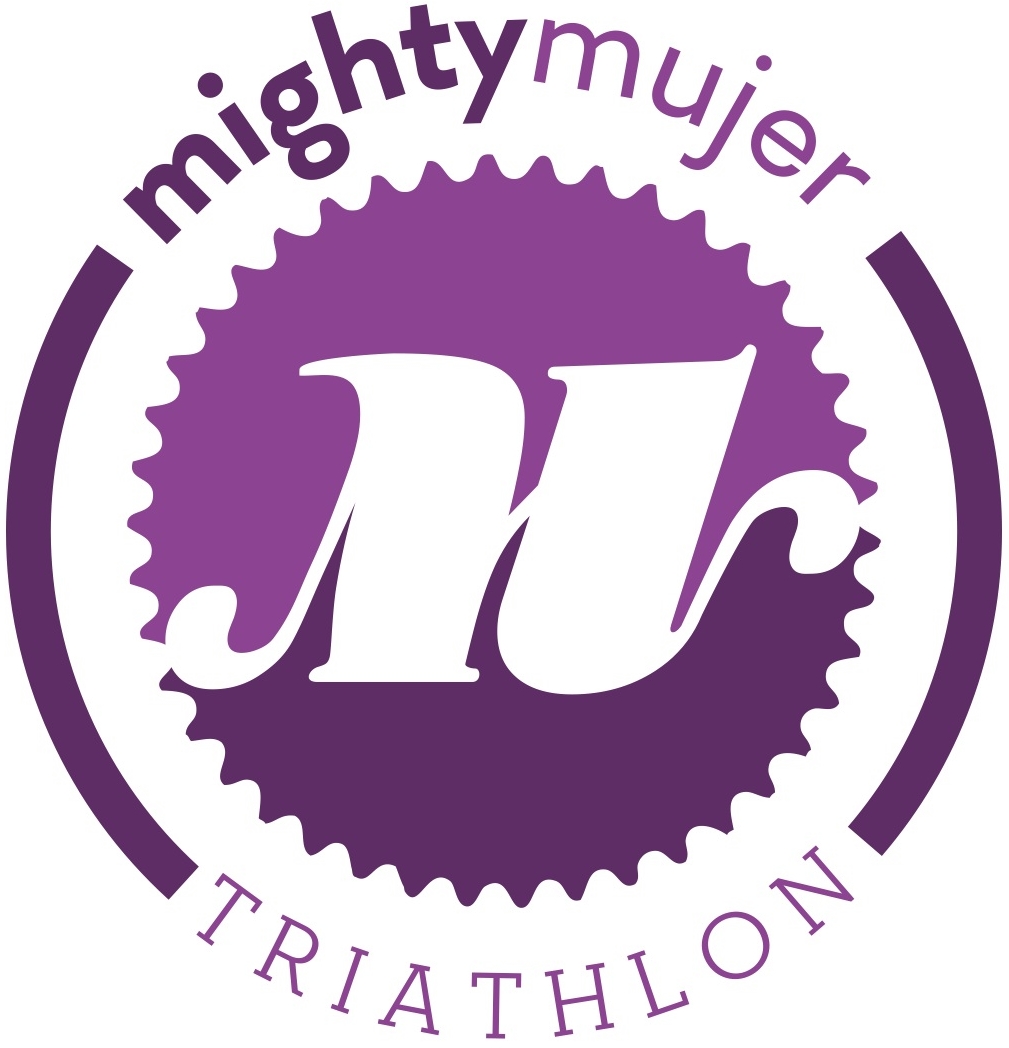 triathlon
Location:
Oro Valley (USA)
Sign up for newsletter
No spam, no ads, no boring stuff. Only handpicked triathlon events & races highlights.
Event Description
Mighty Mujer Triathlon is an all-female race that challenges and inspires. The race starts with a 400-meter swim in an outdoor 50-meter pool. Athletes then bike a 2-loop route with some long inclines. The race finishes off with a lively and supported run!Mighty Mujer Triathlon empowers and supports new and experienced triathletes with fun and informative lead-up events and fantastic support on race day!
Mighty Mujer Triathlon - Tucson 2020 race will start Saturday, 3rd October 2020.
Sports & distances
Triathlon
400m/14,6mi/3,1mi