Mighty Mujer Triathlon - Miami 2020 triathlon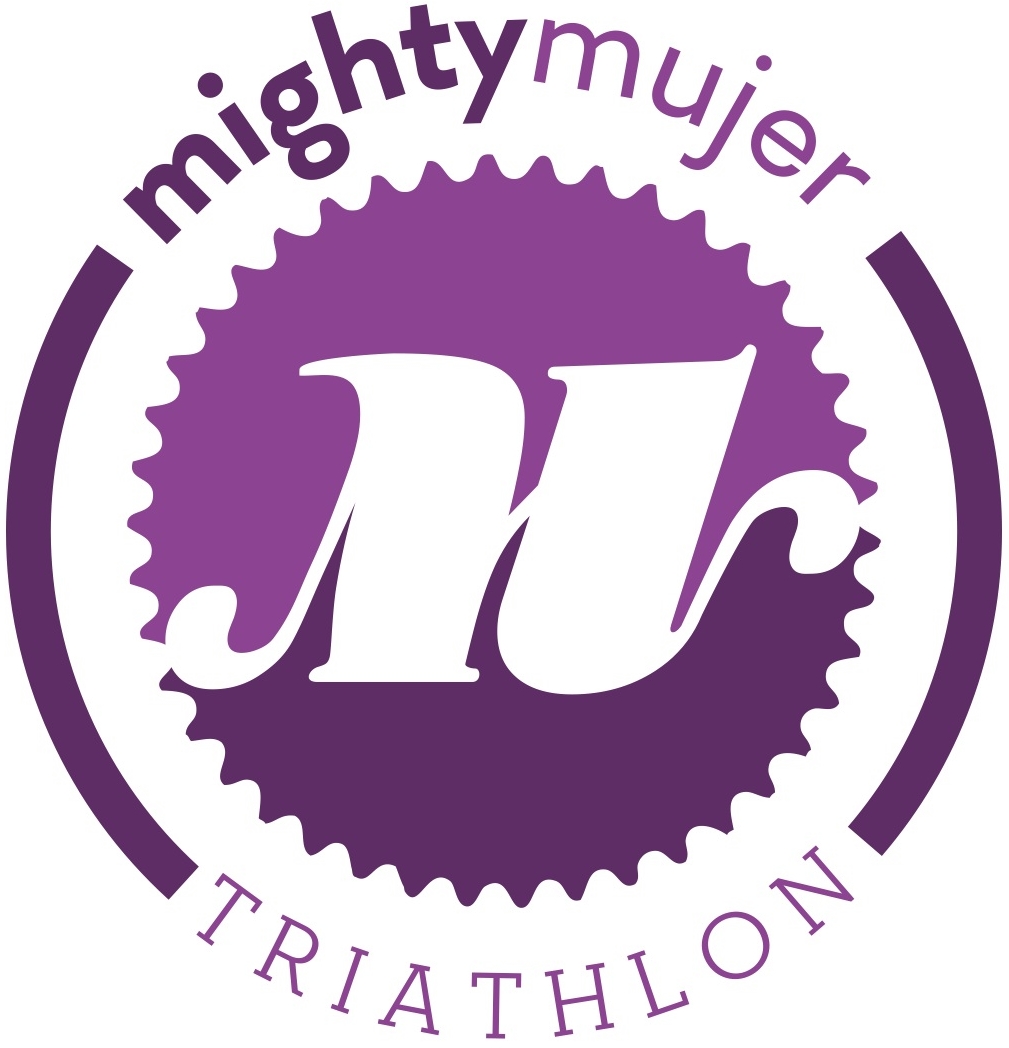 Mighty Mujer Triathlon - Miami 2020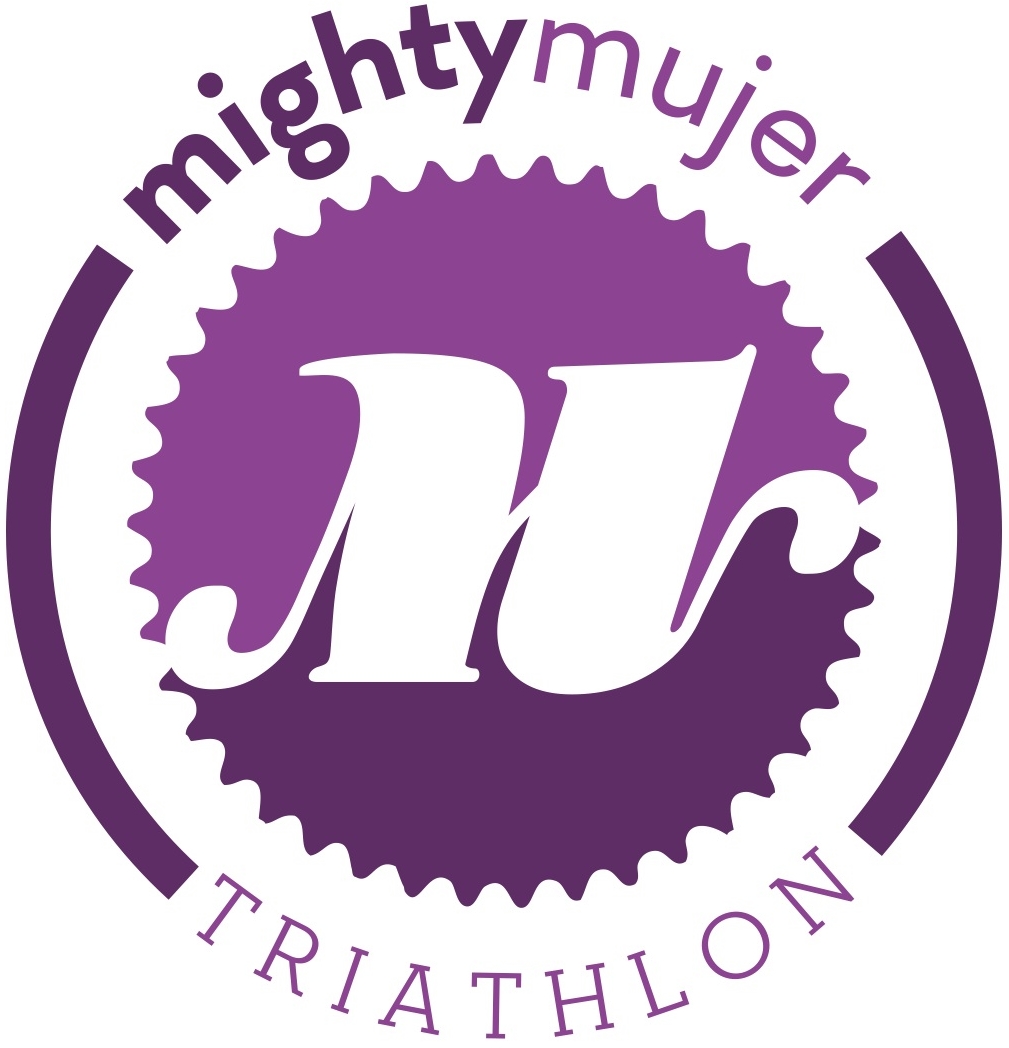 triathlon
Location:
Pembroke Pines (USA)
Sign up for newsletter
No spam, no ads, no boring stuff. Only handpicked triathlon events & races highlights.
Event Description
Mighty Mujer Triathlon Miami is an all-female sprint-distance race. It starts with a 400-yard swim. The course then takes athletes on a 11-mile bike route. The race finishes with a 3-mile run around the park lake (2 loops).
Mighty Mujer Triathlon - Miami 2020 race will start Saturday, 9th May 2020.
Sports & distances