Manassas Mini Tri 2020 triathlon,kids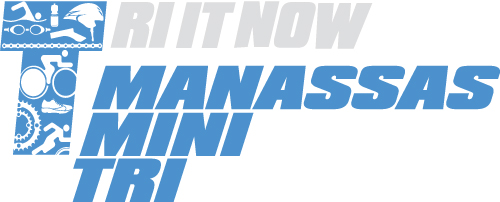 Manassas Mini Tri 2020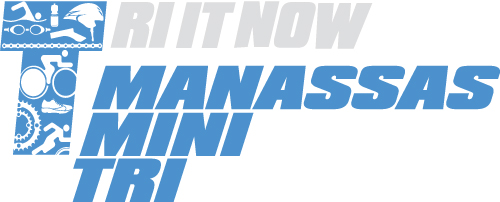 triathlon,kids
Sign up for newsletter
No spam, no ads, no boring stuff. Only handpicked triathlon events & races highlights.
Event Description
This is a super sprint distance triathlon for adults and youth ages 10 and up. It's a great place to try a multisport race. And if you've got some tri-experience, warm up here for the rest of your season.
Manassas Mini Tri 2020 race will start Sunday, 28th June 2020.
Sports & distances