Luray Sprint Triathlon And Duathlon 2020 triathlon,olympic,sprint,duathlon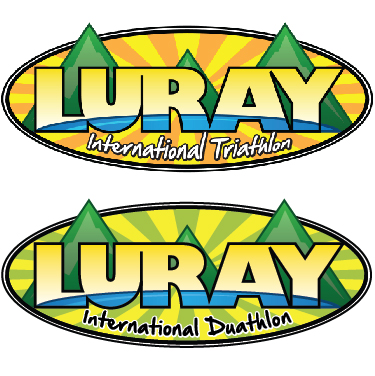 Luray Sprint Triathlon And Duathlon 2020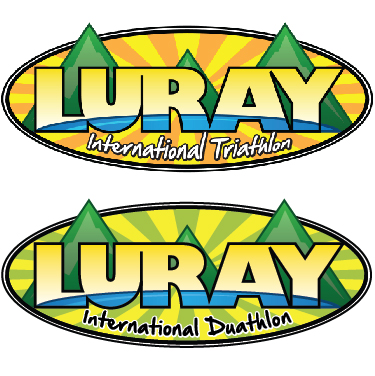 triathlon,olympic,sprint,duathlon
Sign up for newsletter
No spam, no ads, no boring stuff. Only handpicked triathlon events & races highlights.
Event Description
Join us for the Annual Luray Sprint Triathlon in scenic Luray, Virginia and find out why more than 98% of our athletes would recommend this race to a friend! Compete in both Luray International and Luray Sprint as an individual in the same weekend and earn a special award.
Luray Sprint Triathlon and Duathlon 2020 race will start Sunday, 16th August 2020.
Sports & distances
Triathlon - olympic
1500m/41km/10km
Triathlon - sprint
750m/27km/5km