Lums Pond 2020 triathlon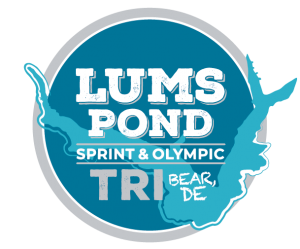 Lums Pond 2020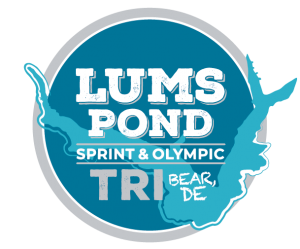 triathlon
Date:
Jun 19, 2020 - Jun 20, 2020
Sign up for newsletter
No spam, no ads, no boring stuff. Only handpicked triathlon events & races highlights.
Event Description
Staged out of beautiful Lums Pond State Park in Bear, Delaware this is a great race for elite and novice athletes alike. The freshwater swim starts with a rectangular course that parallels the shore for the first 250 meters. The bike course is super fast and completes a large loop around the park. This course is completely flat, all right hand turns and has great pavement throughout. The run course is amazing with a beautiful, heavily forested mix of single track lake views and wide open graveled walking paths. There are mountain biking, hiking and running trails galore as well as the GoApe ropes course.
Lums Pond 2020 race will start Saturday, 20th June 2020.
Sports & distances