Lobsterman Triathon 2020 duathlon,kids,run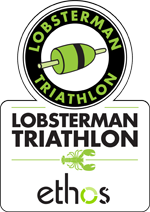 Lobsterman Triathon 2020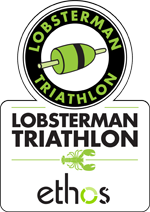 duathlon,kids,run
Sign up for newsletter
No spam, no ads, no boring stuff. Only handpicked triathlon events & races highlights.
Event Description
The Lobsterman Triathlon is one of the most popular destination races in New England, attracting athletes from across the US. Ranked as a Top Race in America, The Lobsterman Triathlon and Aquathon features a stunning venue on the coast of Freeport, ME. A truly amazing Maine experience, complete with a full lobsterbake following the race, the Lobsterman is as good as triathlon gets.
Lobsterman Triathon 2020 race will start Saturday, 12th September 2020.
Sports & distances