Litchfield Hills Triathlon 2020 triathlon,olympic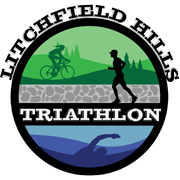 Litchfield Hills Triathlon 2020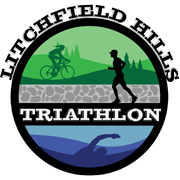 triathlon,olympic
Location:
New Hartford (USA)
Sign up for newsletter
No spam, no ads, no boring stuff. Only handpicked triathlon events & races highlights.
Event Description
The challenging, highly rewarding Litchfield Hills Triathlon allows athletes to enjoy the scenic beauty of New Hartford, CT and the surrounding area in this Olympic distance event. Start with a 1500m swim in the crystal clear waters of famous West Hill Lake, among the cleanest fresh water lakes in Connecticut. Then take on a 40K bike course with stunning mountain vistas. Finish with a 10K hilly run on rural back roads.
Litchfield Hills Triathlon 2020 race will start Saturday, 11th July 2020.
Sports & distances
Triathlon - olympic
1500m/40km/10km