Las Vegas Triathlon 2020 triathlon,long,aqua bike,olympic,sprint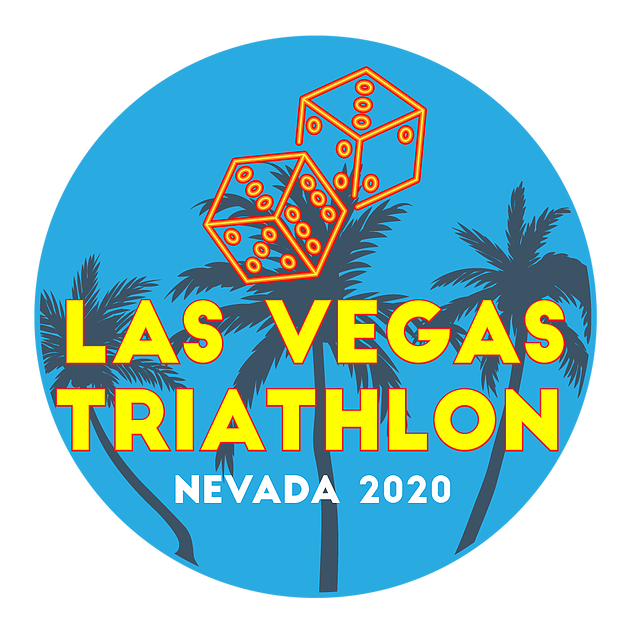 Las Vegas Triathlon 2020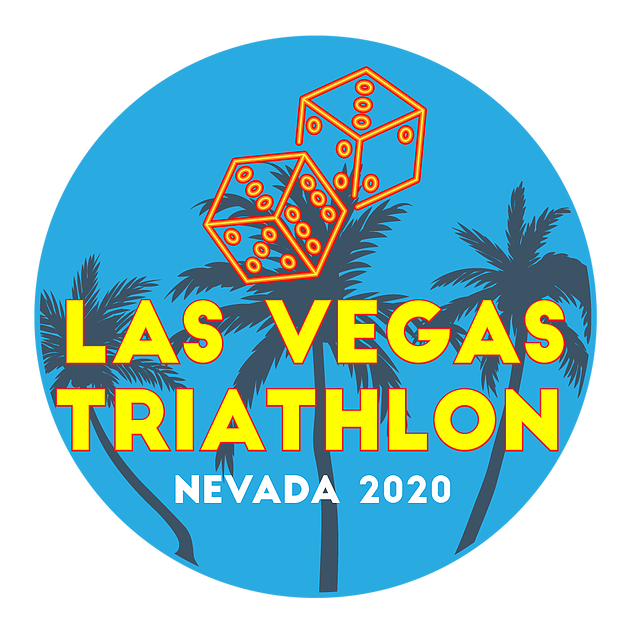 triathlon,long,aqua bike,olympic,sprint
Location:
Boulder City (USA)
Sign up for newsletter
No spam, no ads, no boring stuff. Only handpicked triathlon events & races highlights.
Event Description
Large bright buoys will guide you through a safe and professionally monitored swim course, followed by a challenging bike course though the hilly landscape of the desert, finishing with a run along the historic River Mountain Loop trail. The Las Vegas Strip is also right down the road, in case you are ready for a top-notch after-party experience.
Las Vegas Triathlon 2020 race will start Saturday, 3rd October 2020.
Sports & distances
Triathlon - long
1,2mi/48,4mi/15km
Aqua Bike - long
1,2mi/48,4mi
Triathlon - olympic
1500m/24,8mi/6,2mi
Triathlon - sprint
750m/12,4mi/5km