Koa Kai Sprint Tri 2020 kids,triathlon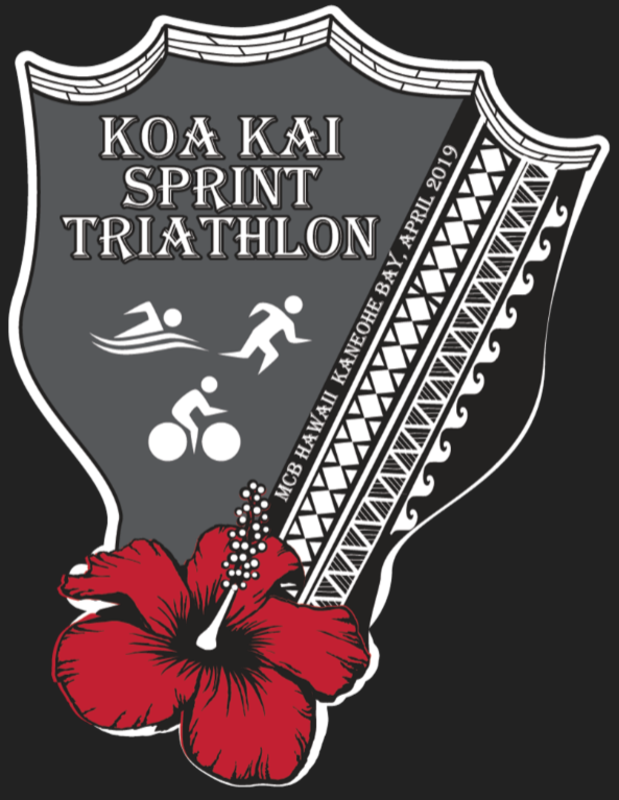 Koa Kai Sprint Tri 2020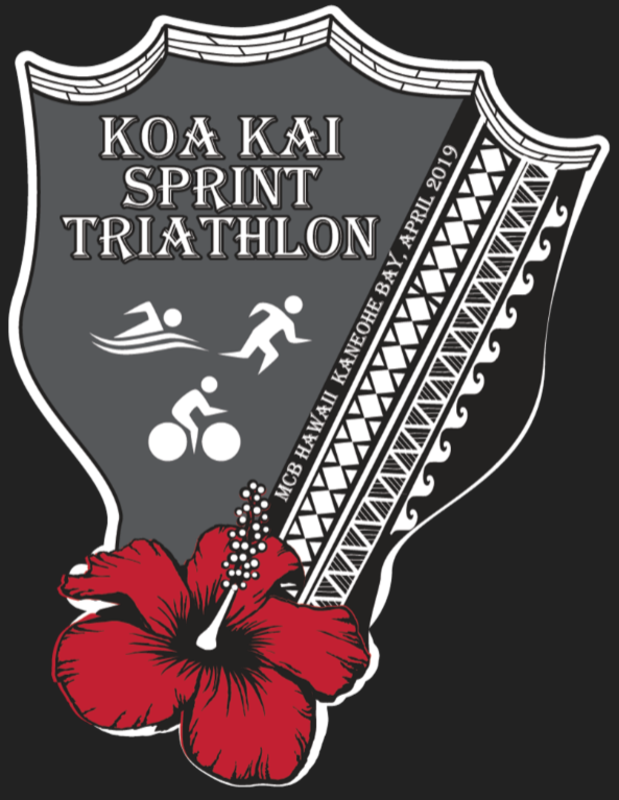 kids,triathlon
Location:
MCBH Kaneohe Bay (USA)
Sign up for newsletter
No spam, no ads, no boring stuff. Only handpicked triathlon events & races highlights.
Event Description
Throughout the year, 14 races come together to make up the Commanding Officer's Semper Fit Series. Run along the shoreline of the Pacific Ocean, up mountainous terrain, and even through swampy waters, the challenge is always new and exciting. Run one or run them all, it's something you'll never forget! The Commanding Officer's Series is open to the public.
Koa Kai Sprint Tri 2020 race will start Sunday, 26th April 2020.
Sports & distances
Triathlon
500m/11,1mi/5km