Jersey Genesis Triathlon/duathlon/aqua-bike & Bambino Adventure Race 2020 triathlon,duathlon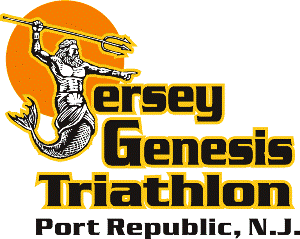 Jersey Genesis Triathlon/duathlon/aqua-bike & Bambino Adventure Race 2020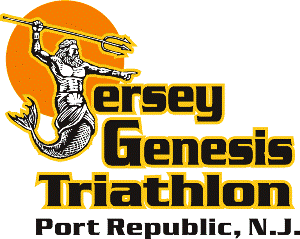 triathlon,duathlon
Location:
Port Republic (USA)
Sign up for newsletter
No spam, no ads, no boring stuff. Only handpicked triathlon events & races highlights.
Event Description
Great family event!! Quiet traffic controlled courses!!Reasonable fees!! Best post race food!!All proceeds go to the park!!
Jersey Genesis Triathlon/Duathlon/Aqua-Bike & Bambino Adventure Race 2020 race will start Saturday, 30th May 2020.
Sports & distances