Jax Olympic & Sprint Triathlon 2020 triathlon,olympic,duathlon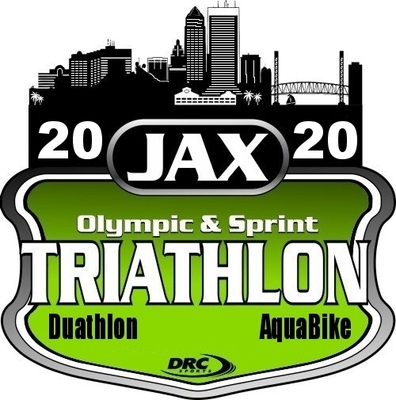 Jax Olympic & Sprint Triathlon 2020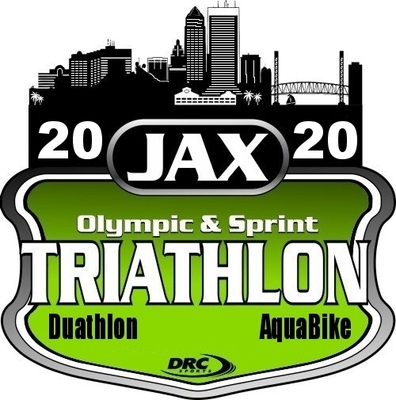 triathlon,olympic,duathlon
Location:
Jacksonville (USA)
Sign up for newsletter
No spam, no ads, no boring stuff. Only handpicked triathlon events & races highlights.
Event Description
Athletes will walk to the Swim & Duathlon Start located 1/4 Mile to the West of the Transition Area, at the Hogan St Pavilion.The Olympic Start is located at the Riverside Arts Market on the Brooklyn Landing Dock on the North Side of the River, just East of the Fuller Warren Bridge. Transportation will be provided from the Transition Area to the Olympic Start Dock in 4 Shuttle Loads. Athletes will be assigned to Loads according to their Swim Start Wave. Athletes not wishing to take their assigned Shuttle will be responsible for getting to the start area on their own.
JAX Olympic & Sprint Triathlon 2020 race will start Saturday, 20th June 2020.
Sports & distances
Triathlon
0,25mi/15mi/3,1mi
Triathlon - olympic
1500m/40km/10km