Indianapolis Sprint Triathlon August 2020 triathlon,sprint,duathlon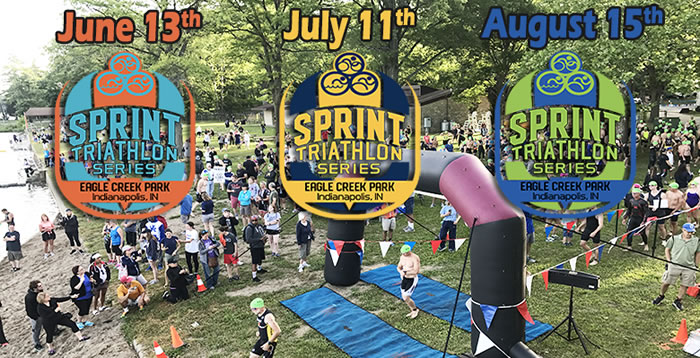 Indianapolis Sprint Triathlon August 2020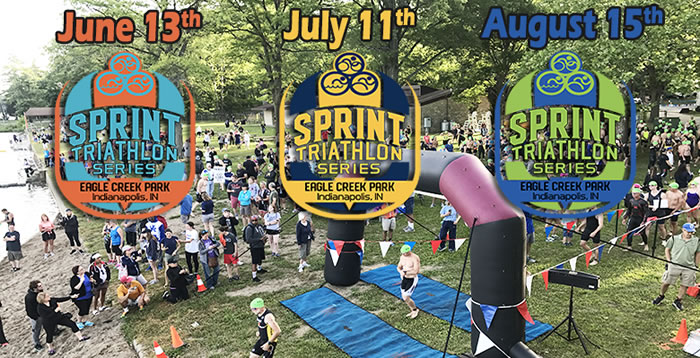 triathlon,sprint,duathlon
Location:
Indianapolis (USA)
Sign up for newsletter
No spam, no ads, no boring stuff. Only handpicked triathlon events & races highlights.
Event Description
The Indianapolis Sprint Triathlon Series consists of 3 summer triathlons and duathlons at Eagle Creek Park. Each event is limited to the first 600 individuals and 50 teams. You must be at least 14 years of age to compete.
Indianapolis Sprint Triathlon August 2020 race will start Saturday, 15th August 2020.
Sports & distances
Triathlon - sprint
500m/10mi/3mi