Hermosa Beach Triathlon 2020 triathlon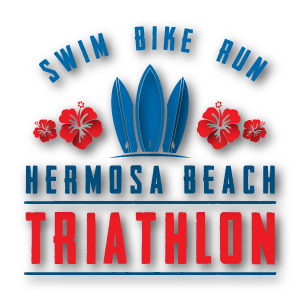 Hermosa Beach Triathlon 2020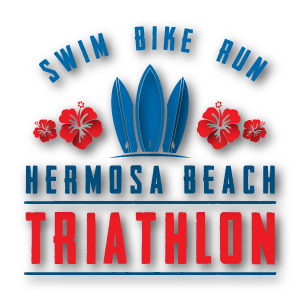 triathlon
Location:
Hermosa Beach (USA)
Sign up for newsletter
No spam, no ads, no boring stuff. Only handpicked triathlon events & races highlights.
Event Description
Hermosa Beach Triathlon is an entry level event that welcomes triathletes of all skill levels. Whether you are new to the sport of triathlon or looking for summer training, this event is for you. The event features a 1/4-Mile ocean swim in the Pacific, 10-mile bike along the coast and a 3-mile run along the shores of Hermosa Beach.
Hermosa Beach Triathlon 2020 race will start Sunday, 14th June 2020.
Sports & distances
Triathlon
0,25mi/10mi/3mi