Granite Man Multisport Weekend Triathlons, Du's, Mtn Runs, Sup, & Yeti Cx 2020 triathlon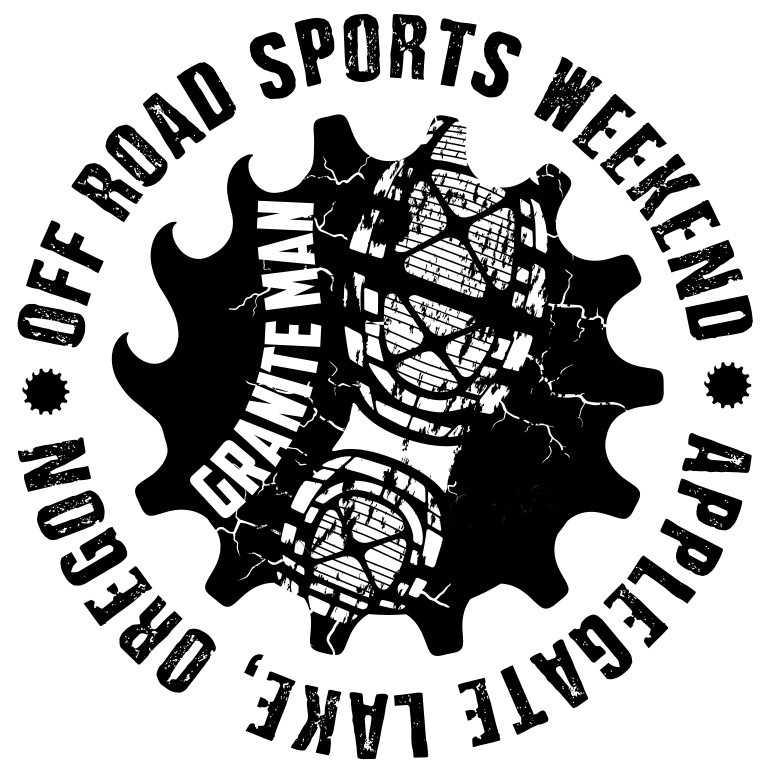 Granite Man Multisport Weekend Triathlons, Du's, Mtn Runs, Sup, & Yeti Cx 2020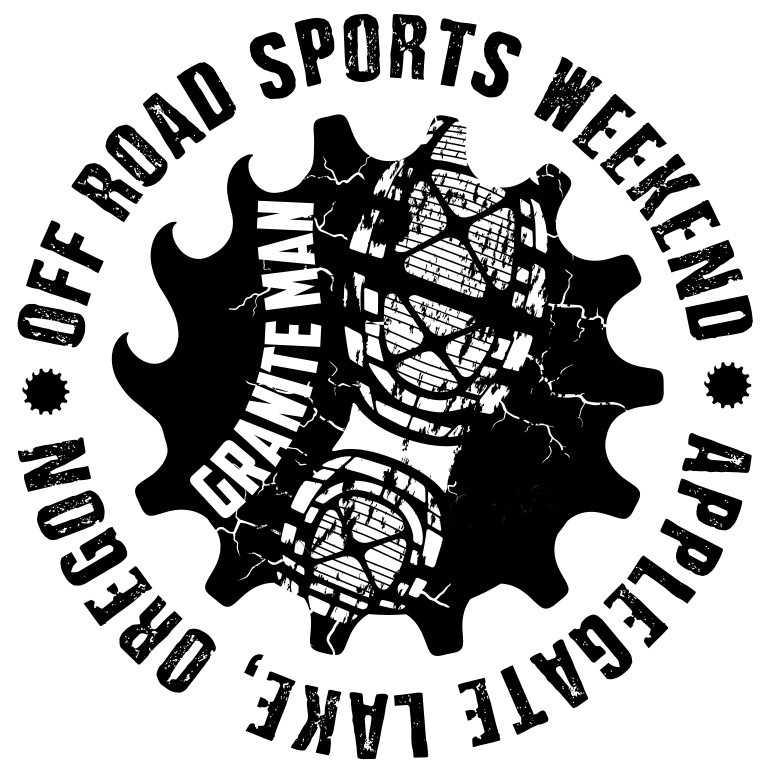 triathlon
Location:
Jacksonville (USA)
Date:
Jun 26, 2020 - Jun 27, 2020
Sign up for newsletter
No spam, no ads, no boring stuff. Only handpicked triathlon events & races highlights.
Event Description
This is one of the few off road tri/du's in Oregon. This is a weekend full of events for the whole family. June 27-28 2020.
Granite Man Multisport Weekend Triathlons, Du's, MTN Runs, SUP, & Yeti CX 2020 race will start Saturday, 27th June 2020.
Sports & distances