Fort Ritchie Triathlon And Duathlon 2020 duathlon,kids,triathlon,sprint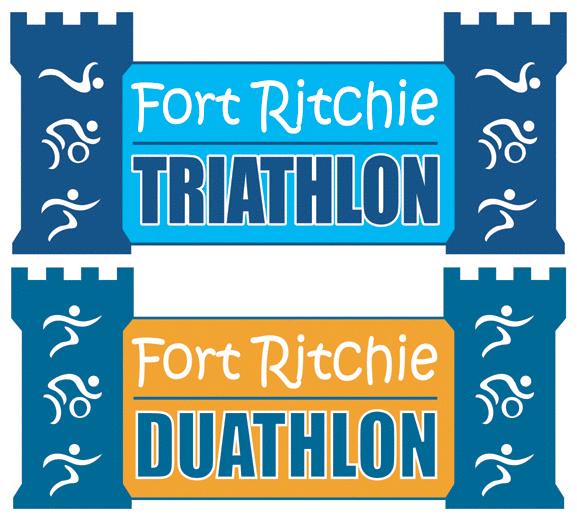 Fort Ritchie Triathlon And Duathlon 2020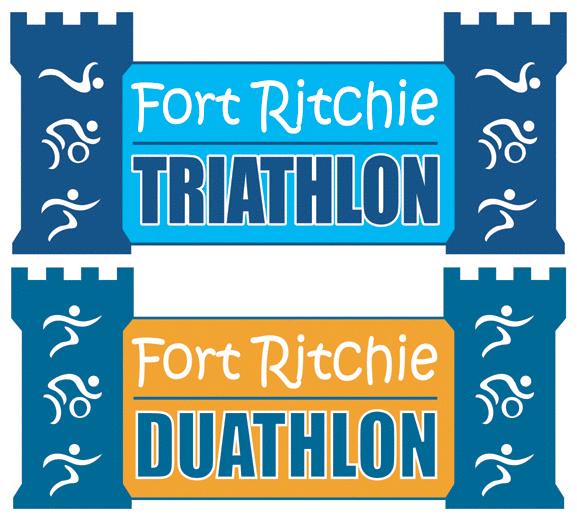 duathlon,kids,triathlon,sprint
Sign up for newsletter
No spam, no ads, no boring stuff. Only handpicked triathlon events & races highlights.
Event Description
This triathlon, designed for all levels, has two distances (Olympic and Sprint) and will start and end at Fort Ritchie in Cascade, MD…..just 20 minutes from Frederick, MD and Hagerstown, MD, and 90 minutes from Baltimore and DC. Fort Ritchie is an old military base that is being converted to a private residential community. The property is a beautiful venue for multisport racing!
Fort Ritchie Triathlon and Duathlon 2020 race will start Sunday, 2nd August 2020.
Sports & distances
Duathlon
1,9mi/10mi/3,1mi
Kids - duathlon
0,35mi/2mi/0,75mi
Triathlon - sprint
300m/11mi/3,1mi