Fkcc Sprint Triathlon And Biathlon 2020 triathlon,sprint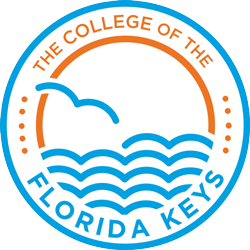 Fkcc Sprint Triathlon And Biathlon 2020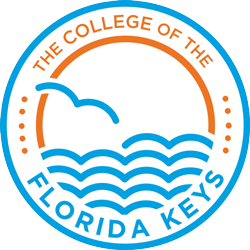 triathlon,sprint
Sign up for newsletter
No spam, no ads, no boring stuff. Only handpicked triathlon events & races highlights.
Event Description
This is a sprint triathlon located on The College of the Florida Keys (CFK) Campus. The 600 yard Swim is an open water swim in the CFK protected lagoon. The 10 mile bike will begin in the parking lot in front of the pool and bikers will ride through the campus and exit onto College Road and procede to US1. One lane of US1 will be closed for the event. Each participant will complete 3-loops around College Road and then go back onto campus to the pool area to transition for the run. The run will be the same route as the bike, except runners will run ont he bike path instead of US1 and only one loop will need to be completed. This is great event as a first triathlon or one of many.
FKCC Sprint Triathlon and Biathlon 2020 race will start Saturday, 14th March 2020.
Sports & distances
Triathlon - sprint
600yd/10mi/5km