Firefly Super Sprint Triathlon 2020 triathlon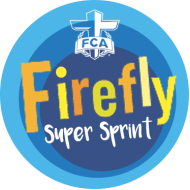 Firefly Super Sprint Triathlon 2020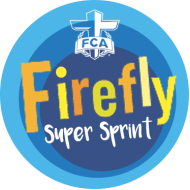 triathlon
Sign up for newsletter
No spam, no ads, no boring stuff. Only handpicked triathlon events & races highlights.
Event Description
Firefly Tri – Super Sprint takes place in the historic town of Madison Georgia. Come see our beautiful antebellum homes and enjoy our two-day Firefly Festival that accompanies this event. Our 200yd pool swim, 7 mile rolling bike course through historic downtown madison, and finally a fast 2 mile run course through local neighborhoods will provide an awesome race for the most competitive or novice participant.
Firefly Super Sprint Triathlon 2020 race will start Saturday, 25th July 2020.
Sports & distances