Finley River 5 And Tri 2020 triathlon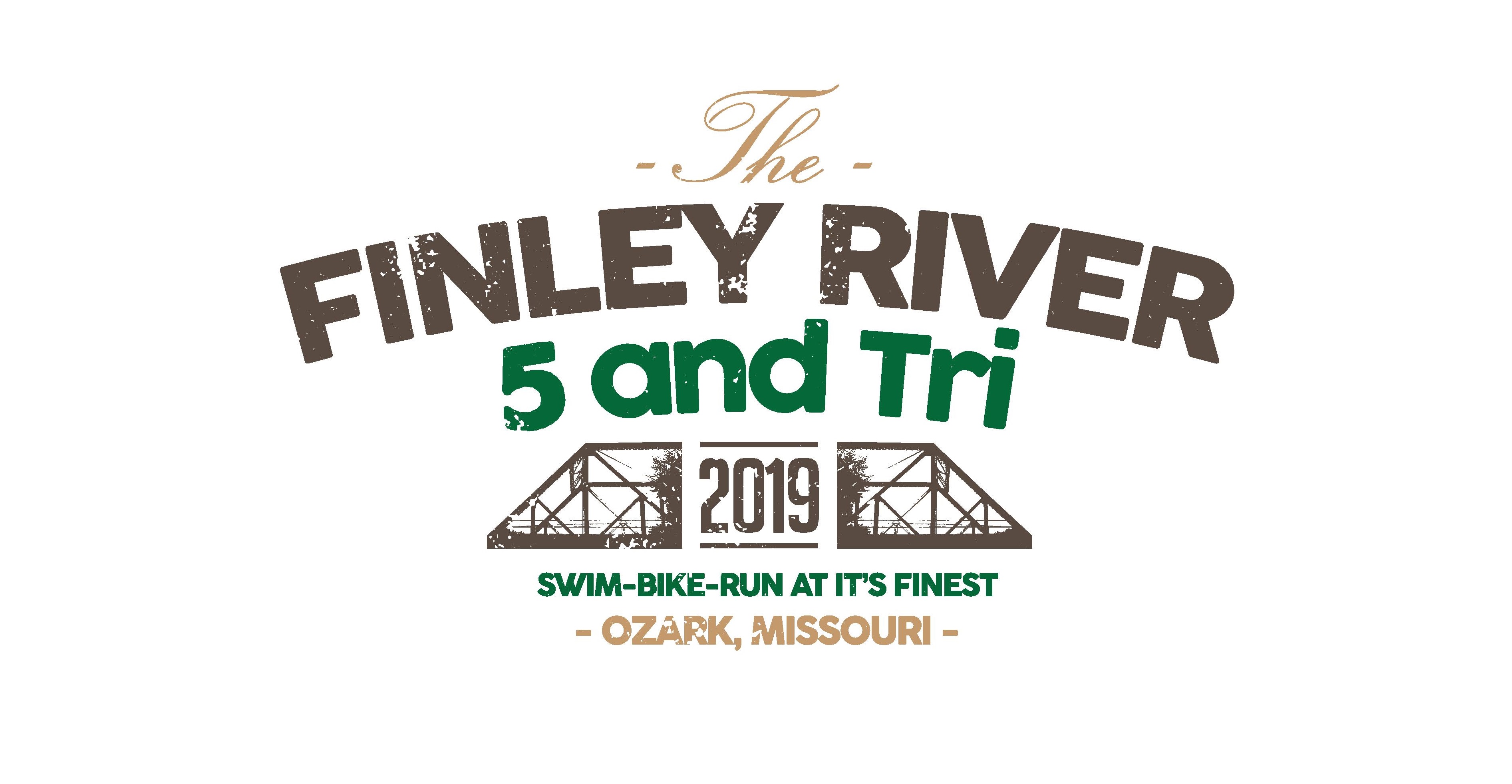 Finley River 5 And Tri 2020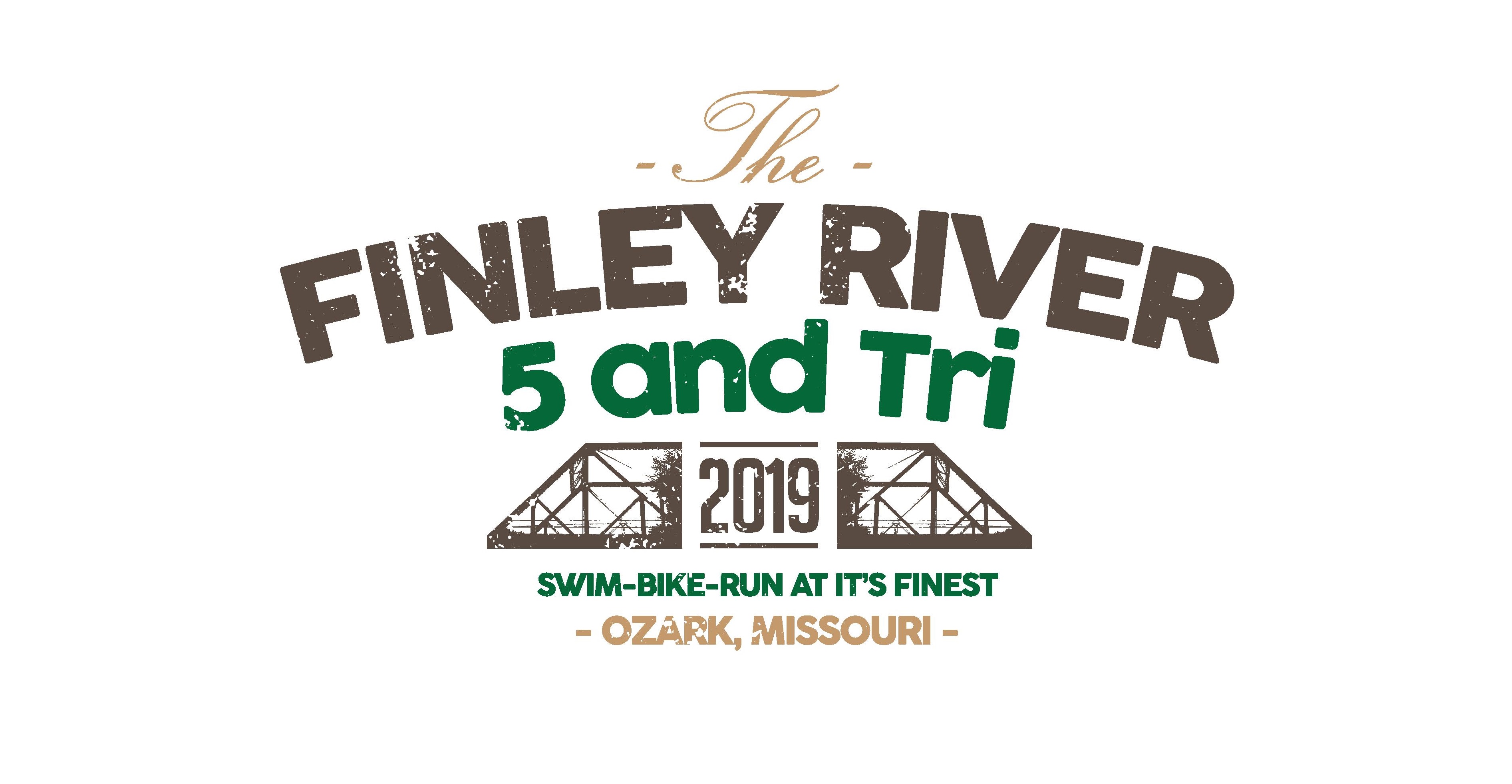 triathlon
Sign up for newsletter
No spam, no ads, no boring stuff. Only handpicked triathlon events & races highlights.
Event Description
The Finley River 5 and Tri is the perfect event for all types of racers and newcomers. Fully backed by the City of Ozark and the values that Ozark represents, two being growth and health; the Finley River 5 and Tri is an event that is already set to grow in the coming years and is fully pledged to supporting healthy habits and activities.
Finley River 5 and Tri 2020 race will start Saturday, 29th August 2020.
Sports & distances