Emily Schindler Memorial Scholarship Triathlon 2020 triathlon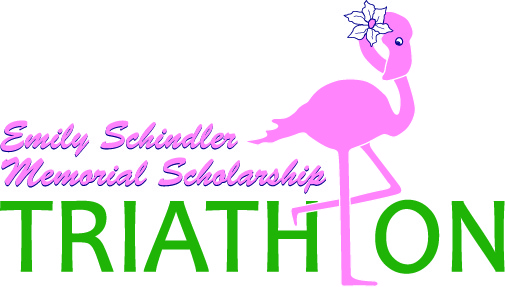 Emily Schindler Memorial Scholarship Triathlon 2020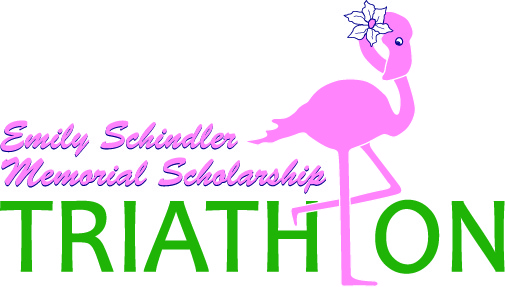 triathlon
Location:
Severna Park (USA)
Sign up for newsletter
No spam, no ads, no boring stuff. Only handpicked triathlon events & races highlights.
Event Description
The "sprint" length distances are perfect for first time triathletes. This year's triathlon will be held on Saturday, April 18th. Each course takes place at the Severna Park Community Center pool and the B&A Trail. The triathlon can be completed individually or by teams of 2 or 3 people.
Emily Schindler Memorial Scholarship Triathlon 2020 race will start Saturday, 18th April 2020.
Sports & distances
Triathlon
1600yd/18mi/6mi