Diamondman Triathlon Festival 2020 triathlon,olympic,sprint,aqua bike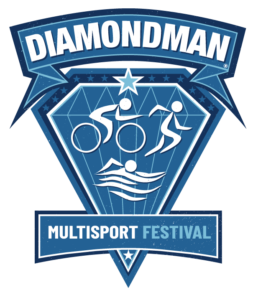 Diamondman Triathlon Festival 2020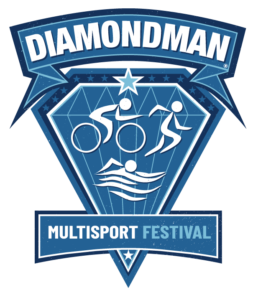 triathlon,olympic,sprint,aqua bike
Sign up for newsletter
No spam, no ads, no boring stuff. Only handpicked triathlon events & races highlights.
Event Description
The freshwater swim starts with a rectangular course that parallels the shore for the first 250 meters. The bike course is super fast and completes a large loop around the park. This course is completely flat, all right hand turns and has great pavement throughout. The run course is amazing with a beautiful, heavily forested mix of single track lake views and wide open graveled walking paths. Our team holds 2 weekends of Sprint/Olympic racing at Lums Pond State Park each year, so these races make for a great opportunity to measure your fitness at the beginning and end of your racing season.
DiamondMan Triathlon Festival 2020 race will start Sunday, 13th September 2020.
Sports & distances
Triathlon - olympic
1500m/23mi/10km
Triathlon - sprint
750m/10mi/5km