Columbia Threadneedle Investments Boston Triathlon 2020 triathlon,olympic,sprint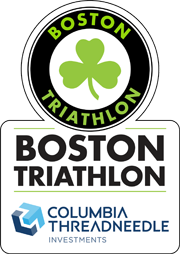 Columbia Threadneedle Investments Boston Triathlon 2020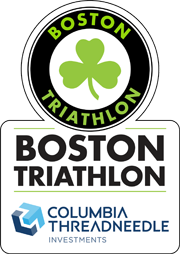 triathlon,olympic,sprint
Date:
Jul 31, 2020 - Aug 1, 2020
Sign up for newsletter
No spam, no ads, no boring stuff. Only handpicked triathlon events & races highlights.
Event Description
This is one of the most exciting races of the year. With a one-of-a-kind course that includes beaches, paths, and well-paved closed roads – all in the City of Boston!
Columbia Threadneedle Investments Boston Triathlon 2020 race will start Saturday, 1st August 2020.
Sports & distances
Triathlon - olympic
1500m/33km/10km
Triathlon - sprint
750m/17,5km/5km